Appolonia City: $60m For Affordable Housing Development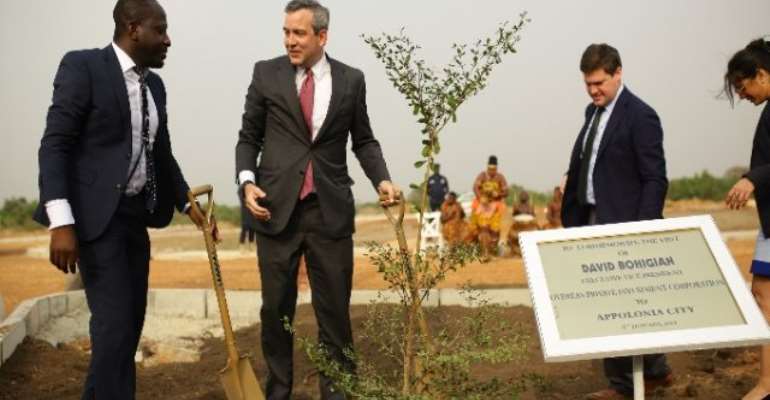 The Executive Vice President of the Overseas Private Investment Corporation (OPIC) laid the foundation block for the commencement of a new city development at Appolonia City near Accra.
David Bohigan was joined by the CEO of Appolonia City, Bright Owusu-Amofah and GHL Bank CEO, Dominic Adu for the ceremony on Monday.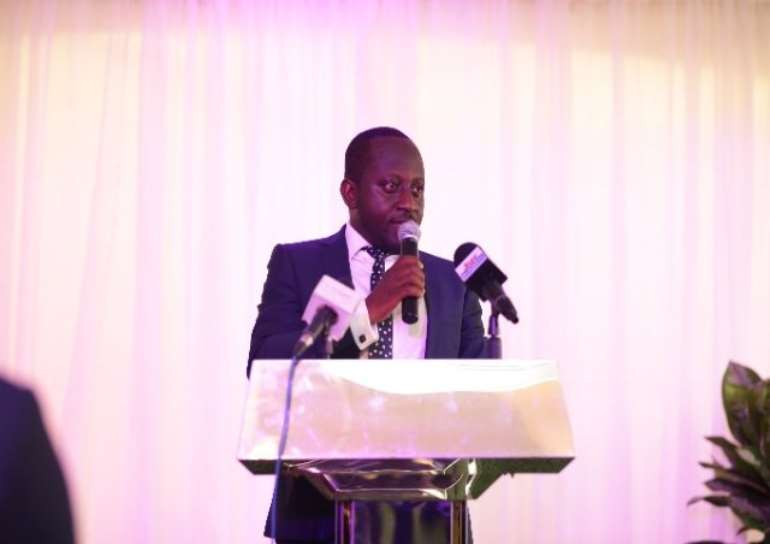 CEO of Appolonia City, Bright Owusu-Amofah
OPIC, the U.S. government's development finance institution, is paying a key role in the development of affordable housing in Ghana.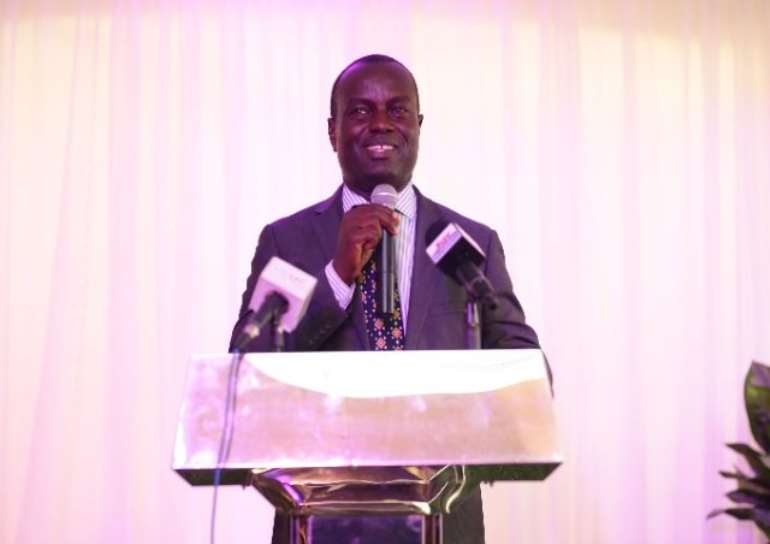 GHL Bank CEO, Dominic Adu
The support is geared towards helping the country address a demand for affordable housing that significantly exceeds supply.
GHL has partnered with Appolonia City developer Rendeavour to build a pilot project of 100 houses with plans to expand the development to over 2,000 houses.
"Housing for low and middle-income families is crucial for economic growth in Ghana where the need is critical," Mr Bohigan said.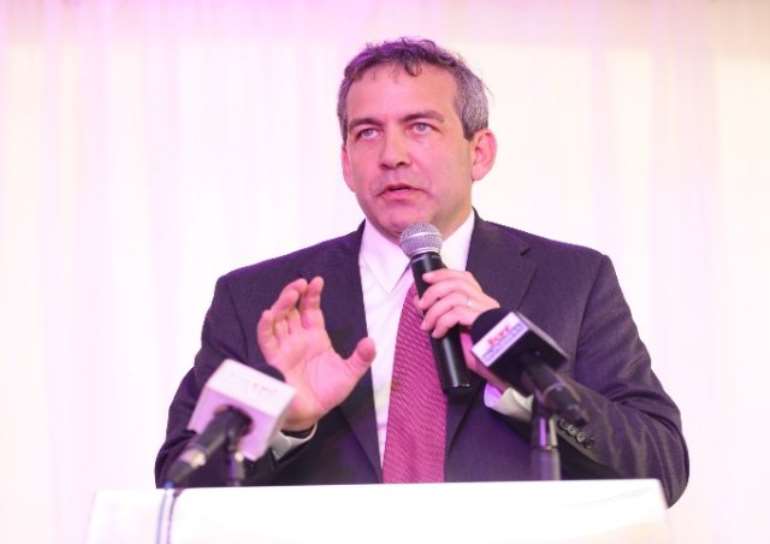 "OPIC is pleased to work again with GHL Bank on a project with many development benefits for Ghana," he added.
The OPIC Executive Vice President's visit to Appolonia City follows that of President Akufo-Addo last November when he announced the affordable housing project.
Mr Adu thanked OPIC for being a "long-term supporter that brings the vision and financial might of the United States to rapid development in Ghana."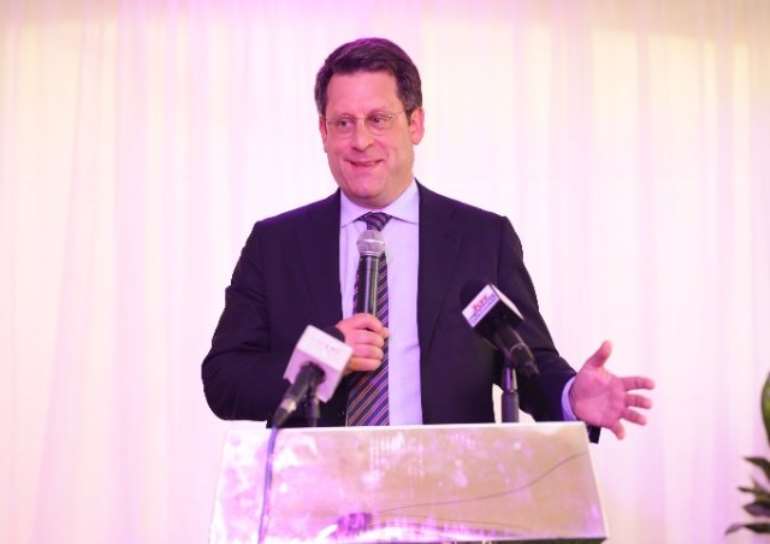 Rendeavour Chairman Frank Mosier
Rendeavour Chairman and lead U.S investor, Frank Mosier, said, "OPIC's presence at Appolonia City helps Rendeavour's mission to provide quality affordable housing, using American products and services, to the benefit of both the U.S and Ghana.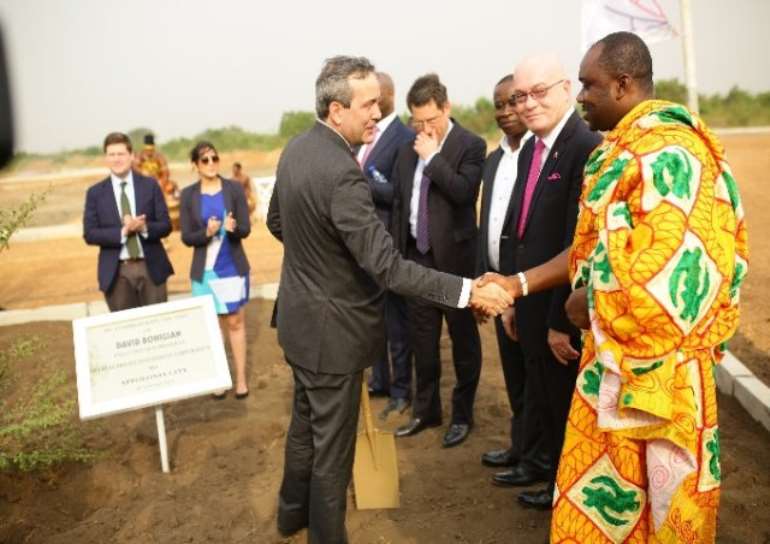 Also in attendance was the U.S Ambassador to Ghana, Robert P. Jackson as well as the chiefs and traditional leaders of the Appolonia Traditional Area.