NPP Government's Crime Fighting Full Of Rhetorics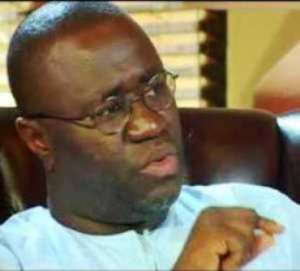 A security expert with the Kofi Annan International Peacekeeping Training Centre has painted a not too impressive performance of the New Patriotic Party's first year in office.
Assessing the government's security performance, Dr. Kwasi Aning said: "most of what has been done has been on the rhetorical side."
Even though he recognised that the increase in funds for soldiers on peacekeeping and the payment of their monies right on the operation ground is good, he said it had no palpable impact on the domestic security situation in the country.
The president Nana Akufo-Addo was sworn into office on January 7, 2017, after an emphatic victory in the December 2016 elections.
The president, among other things, promised more secured citizens and an improvement in the lives of all Ghanaians.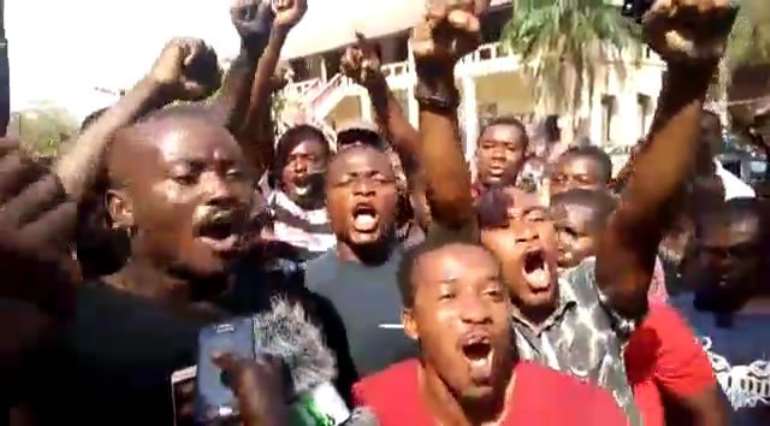 On security, the country has seen an increase in vigilante activities with pro-NPP vigilante groups seizing public toilets, transport terminals, public offices, particularly District NHIA and YEA offices.
They have even stormed a Kumasi court to free their colleagues who were standing trial for similar acts of lawlessness. Those who were freed were later fined for their lawlessness but those freed the suspects had their cases dropped because, according to the Attorney General, she did not have enough evidence to prosecute.
Speaking on the government's security performance, Dr. Kwasi Aning said the NPP government has a lot of work to do.
"The culture of impunity is deeply embedded, civil-military relations are getting worse, the issue of small arms is still out there in abundance…" he stated.
Dr. Aning was even more perplexed with the issue of impunity that rocked the government's first year in office.
"When we come to the issue of impunity, the inability or unwillingness for the Ghana police service to act in cases of impunity when they think there is a political connotation to it creates a very dangerous precedent," he stated.
The challenges notwithstanding, Dr Aning said there is an oversight committee set up by the Defence Ministry to assist in fighting the security issues in the country.
He hoped the committee will be given the free hand to operate when it is fully functional.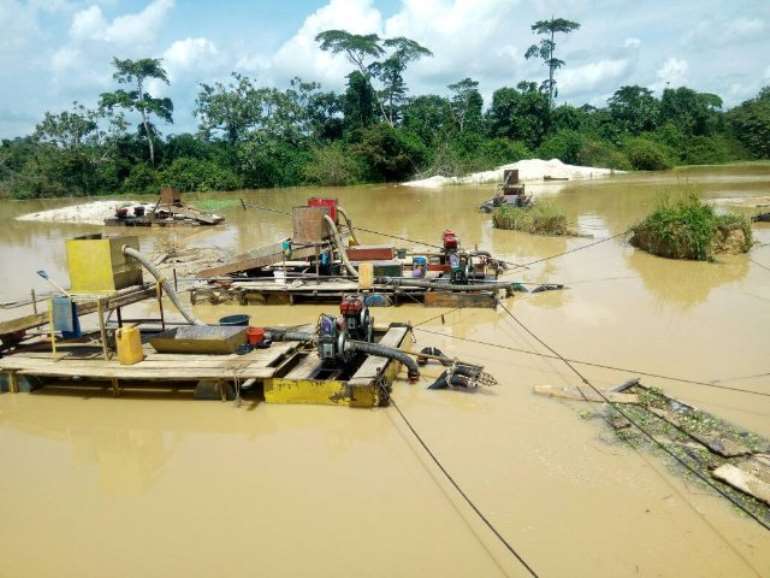 On the issue of fighting galamsey, Dr Aning said the comments by one of the members of the anti-galamsey taskforce that he was surprised at the sophisticated weapons being used by the illegal miners only exposes the fact that there was not enough threat assessment of the situation before the taskforce embarked on the war on galamsey.
"That failure can be extrapolated to how security is managed in this country. There is a considerable amount of work to be done," he noted.
He believes the issue of vigilantism has not ended, only that the vigilante groups have been promised some jobs and are waiting for the delivery of those jobs.
Story by Ghana|Myjoyonline.com|Nathan Gadugah