Akufo-Addo Running An Unaware Government--John Mahama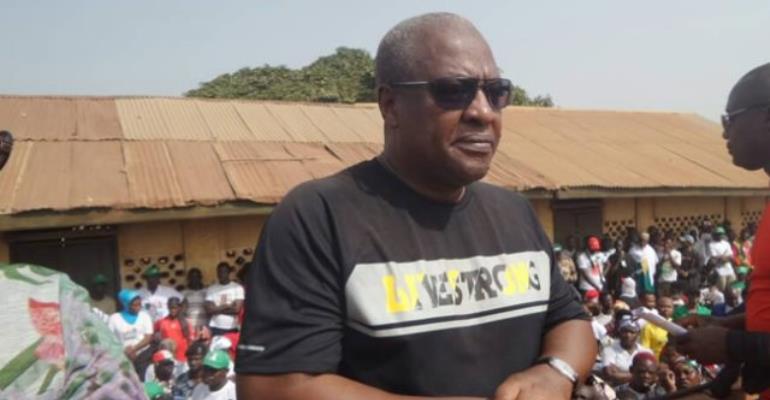 Ex-president John Mahama is accusing his successor Nana Akufo-Addo of running an "unaware government."
At a unity walk programme organized in the Brong Ahafo Region, Saturday morning, Mr Mahama took a sarcastic jab at the NPP government mocking it of seeing no evil or hearing no evil.
He chronicled recent scandals which have rocked the government and the attempt by the government spokespersons to clarify it, something he believes was poorly done.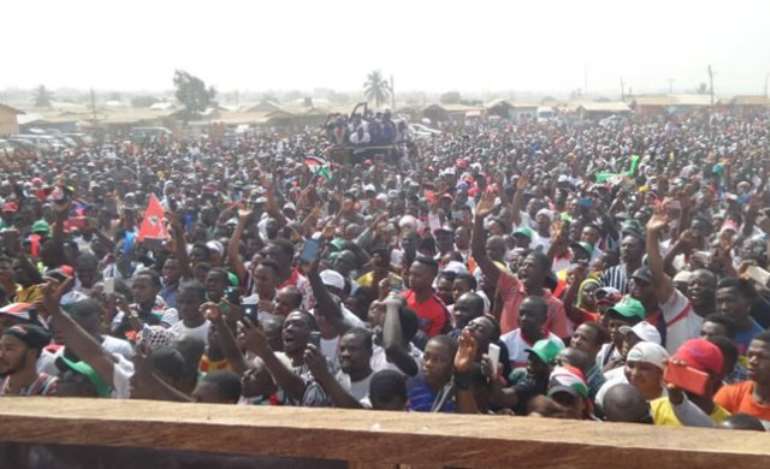 NDC supporters at the unity walk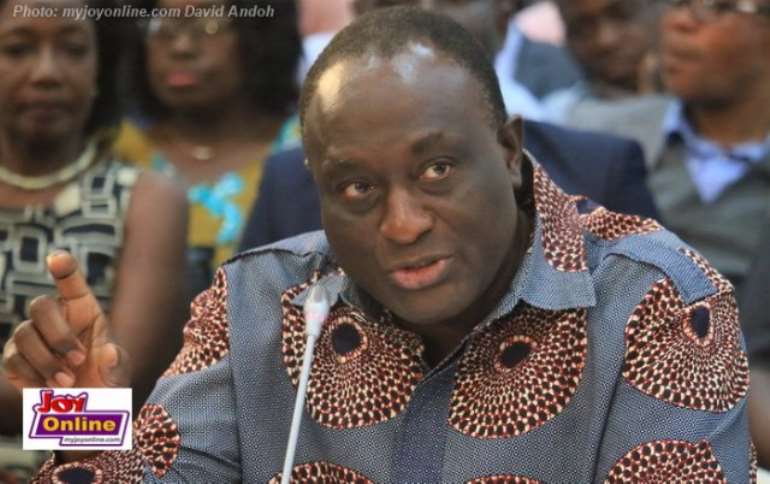 Alan Kyeremanten
Early this year, however, there have been two other scandals involving levies which have taken social and mainstream media by storm.
Payment of TV licenses had been made a mandatory with courts instituted across the country by the Chief Justice to prosecute all defaulters.
Many have kicked against the policy, with some daring to rather go to jail than pay the fees which is ¢35 per year.
When the matter was brought to the attention of government after a huge backlash, the government says it was not consulted before the policy was enforced.
The Information Minister Mustapha Hamid said the government had absolutely no idea such a policy was in the pipeline.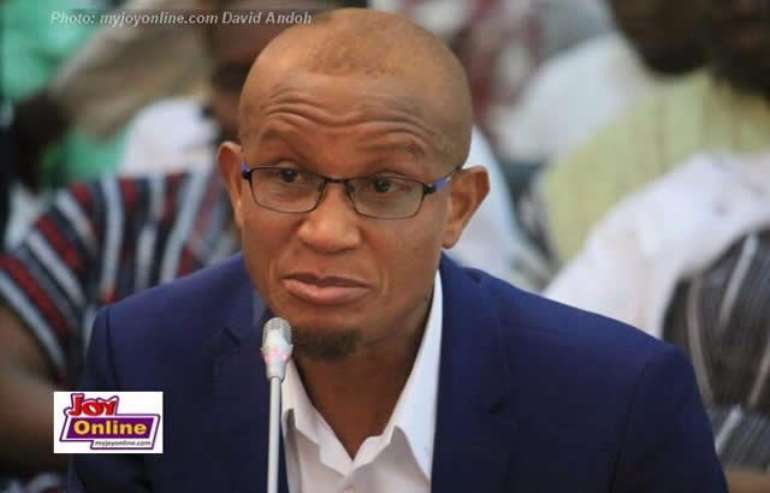 Mustapha Hamid
Then came the controversial and mandatory first aid kit introduced by the Driver and Vehicle Licensing Authority.
As part of guidelines for registering new vehicles, the DVLA forced a first aid kit down the throats of customers at a cost of ¢108, something which has been rejected by motorists.
When the Transport Ministry was again contacted on the matter, the Deputy Minister Daniel Titus Glover told Myjoyonline.com the ministry was not consulted before the policy was executed.
He suggested the policy was an attempt to make government unpopular.
These scenarios were enough fodder for the ex-president and he wasted no effort at all in jabbing the government.
He told a crowd of NDC supporters who attended the unity walk, the posturing by the government is a little dramatic.
He said under his tenure, if anything untoward happened in an obscure village, he as president was accused and derided.
Ex-president Mahama accused the government of lying its way to power, something he said he could never have done when he was in office.