Government Had No Hand In DVLA First Aid Kits--Hamid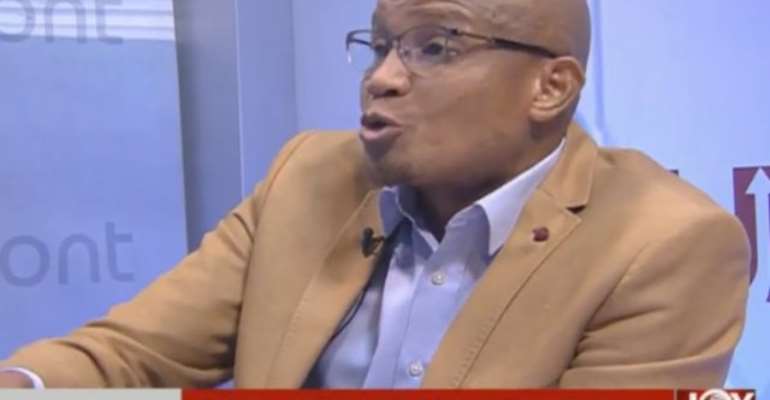 The government says it played no role in the Driver and Vehicle Licensing Authority (DVLA)'s decision to sell GHS108 mandatory First Aid kit to drivers.
Information Minister, Mustapha Hamid said the decision was solely taken by the Authority without the knowledge of its supervisory body - Transport Ministry.
He told Raymond Acquah on Upfront on the JOYNEWS channel on MultiTV Thursday, all major government decisions are taken at Cabinet level.
"But this decision was taken purely by the Authority," he said, blaming the DVLA for the public backlash the unpopular action has generated.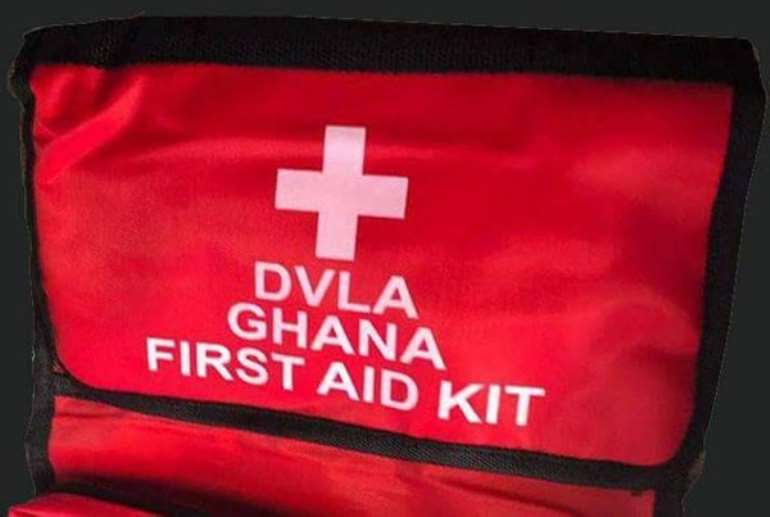 The sale of first aid kit to new vehicle owners by the DVLA has been suspended hours after its introduction generated public dissatisfaction.
The Authority has explained it took the decision to compel drivers to own first aid kit that will help them during emergencies.
Related Article: First aid kit was to make gov't unpopular; we won't allow it - Titus Glover
But Deputy Transport Minister, Titus Glover said the decision was deliberately taken to make the governing New Patriotic Party (NPP) unpopular.
"The Transport Minister has said that if you want to take any major decision, consult so that we will all put our heads together. Now you have gone to do this...to make government unpopular…we will not allow that to happen," he told Myjyonline.com.
Reacting to the issue, the Information Minister said he first heard about the matter in the media and when he crosschecked from the Transport Ministry it was surprised at the news.
"I want to say that it is not every single decision that they have to keep running to the Minister," Mr Hamid said but added every critical decision has to be taken with the consent of the Minister.
On the controversial TV licence, the Minister said the state broadcaster, Ghana Broadcasting Corporation is not handling the issue as expected.
"My stand is that we haven't gotten to the point where we even need to create a court," he said, charging GBC to consider educating the public on the need to pay TV licence.
Watch the video below: