ALIWA Leadership Series Hosts Uber Boss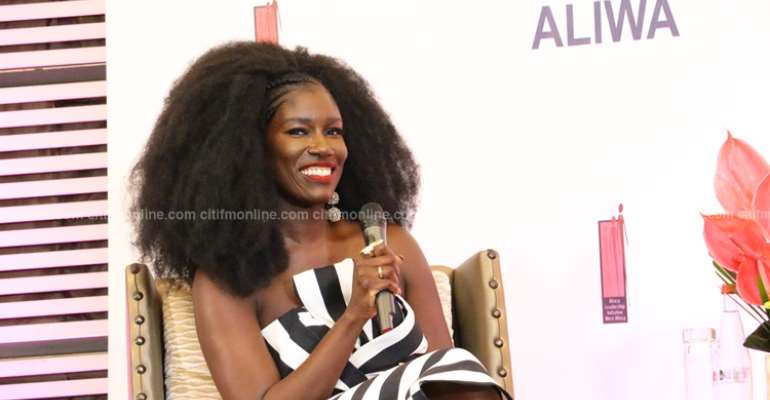 The African Leadership Initiative West Africa (ALIWA) Dialogue series was held in Accra on Thursday, January 4, 2018.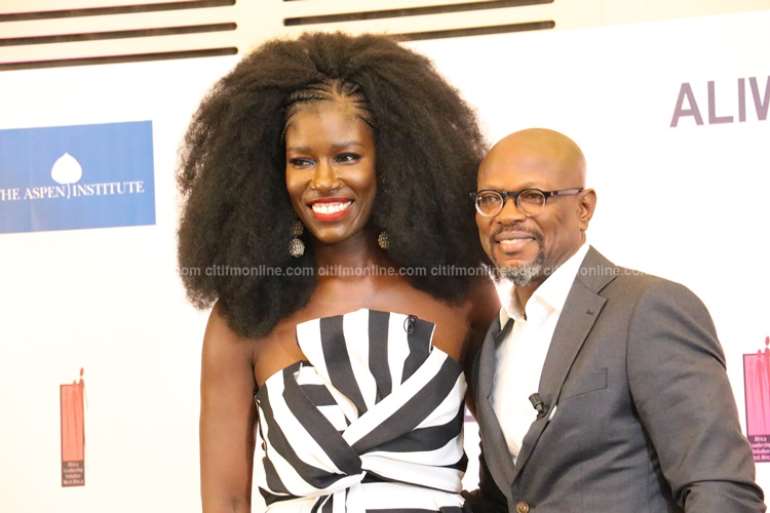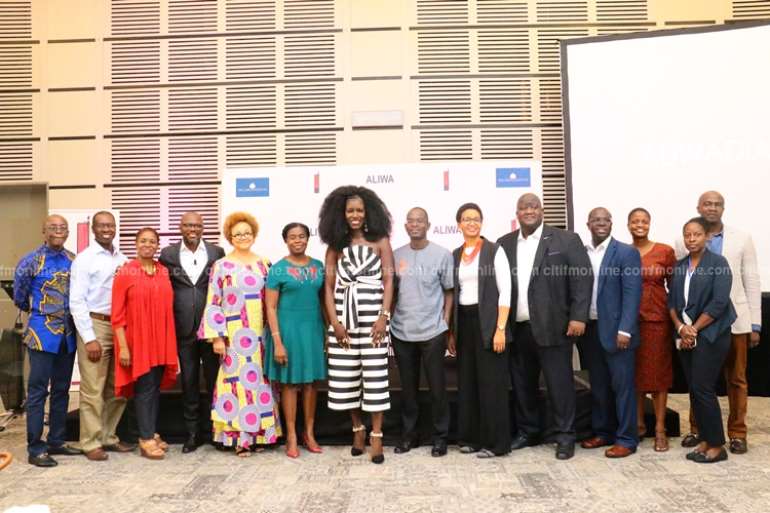 The event had the Chief Brand Officer at Uber, Bozoma Saint John as the guest speaker.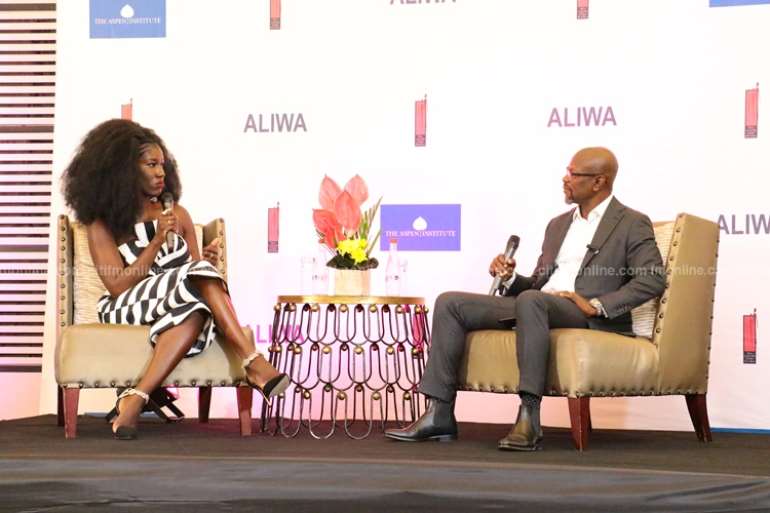 The Chief Brand Officer at Uber, Bozoma Saint John (L) with Kwaku Sakyi-Addo
Dignitaries including Austrian-German-Ghanaian actor, Boris Kodjoe, Board Chairman of the National Communications Authority (NCA), Kwaku Sakyi-Addo, CEO of Ghana Chamber of Telecommunications, Kenneth Ashigbey, Esther Armah, British-born playwright, radio host and political commentator, and a host of others graced the event which was held at the Labadi Beach hotel.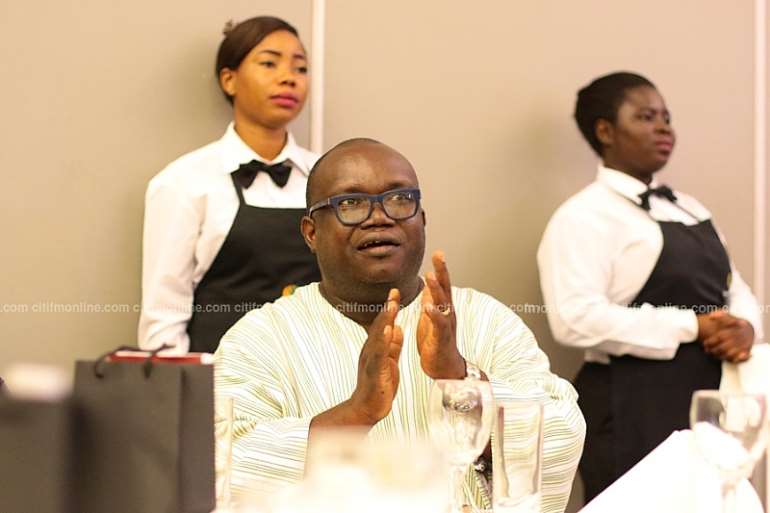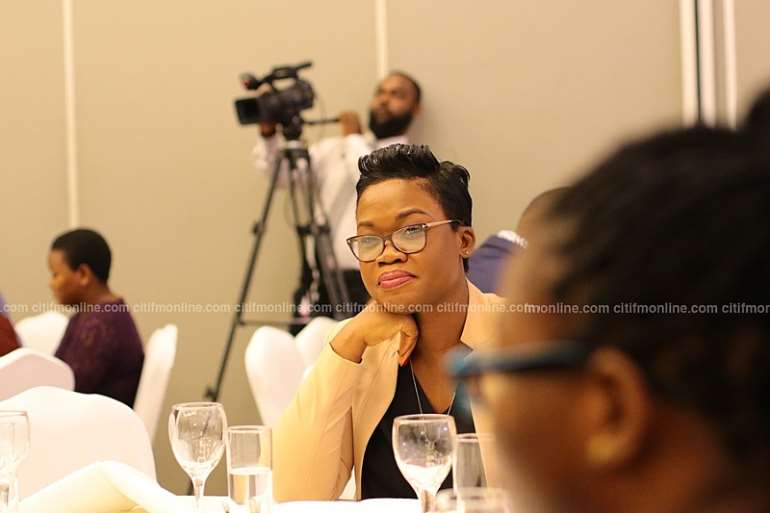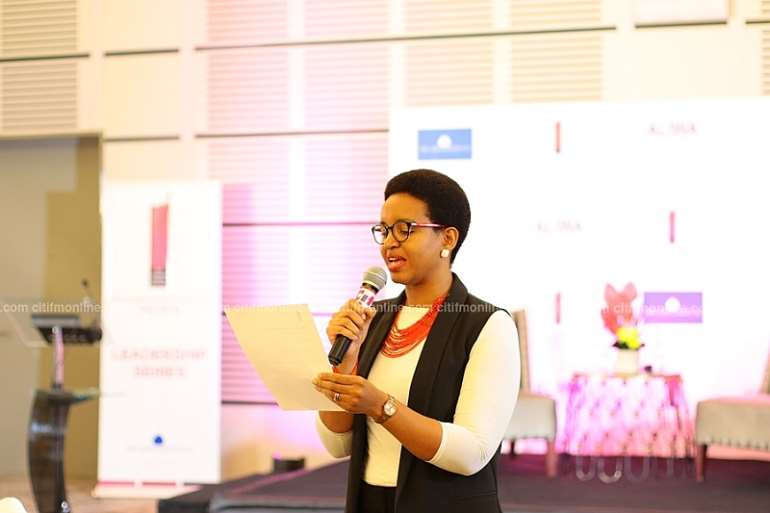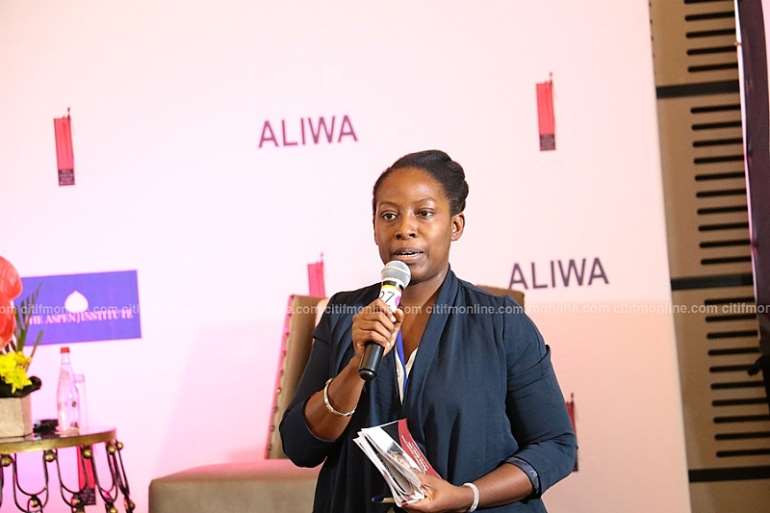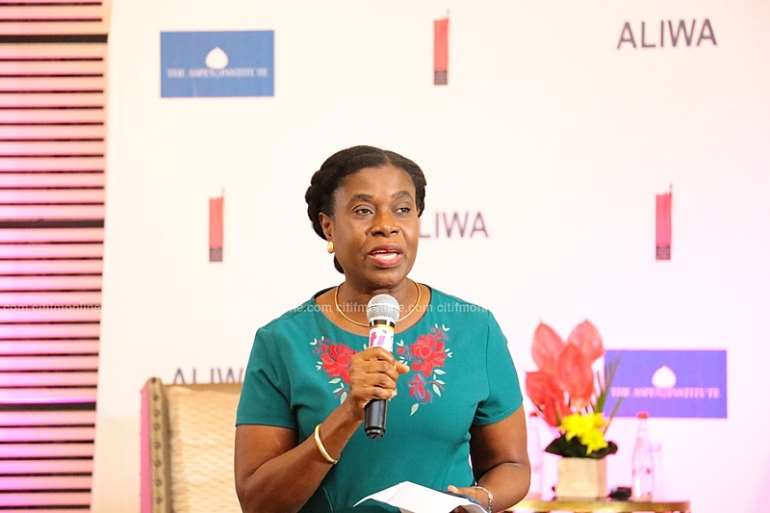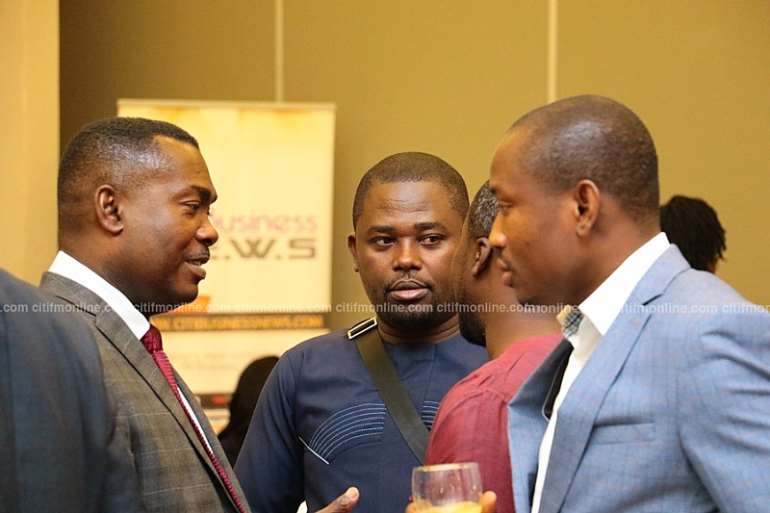 The guest speaker, Bozoma Saint John, used the opportunity to talk about her life story and how she was able to climb to such a revered position at Uber, a global company that uses technology to connect people to taxi services at an affordable rate.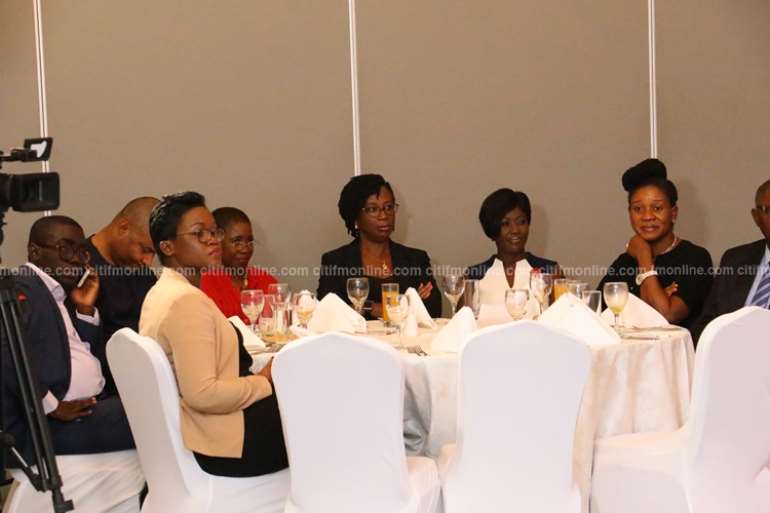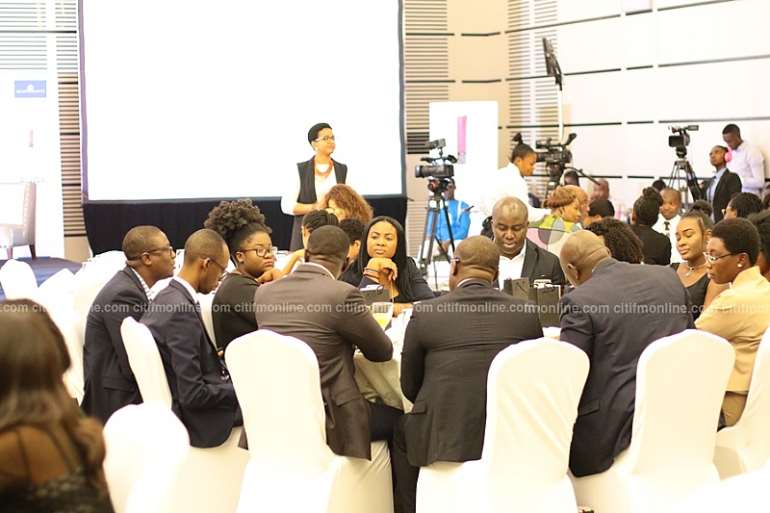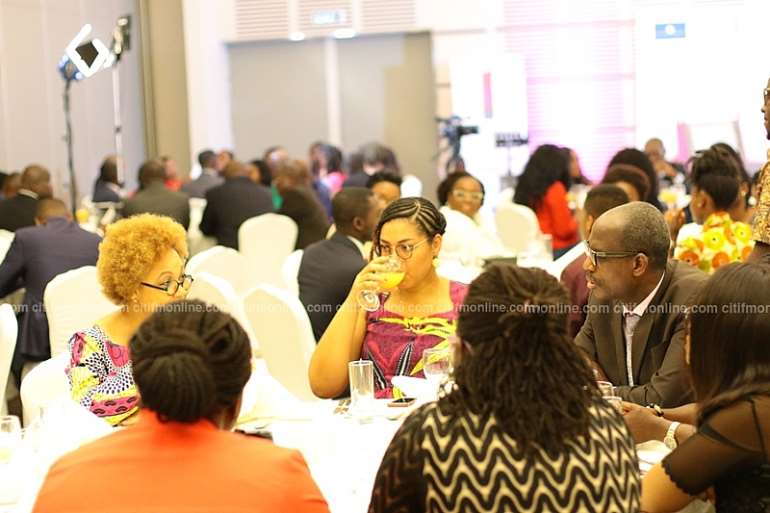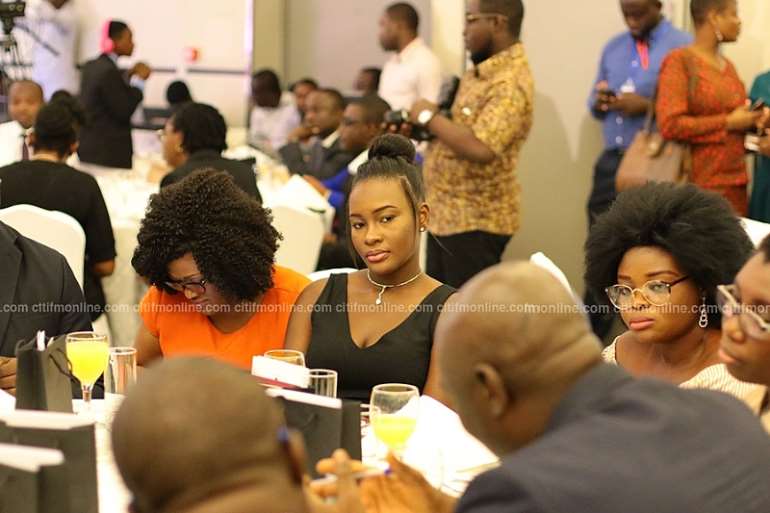 She opined that the future will certainly be brighter for businesses such as Uber that can connect people together using technology to make it easier for them to do their work.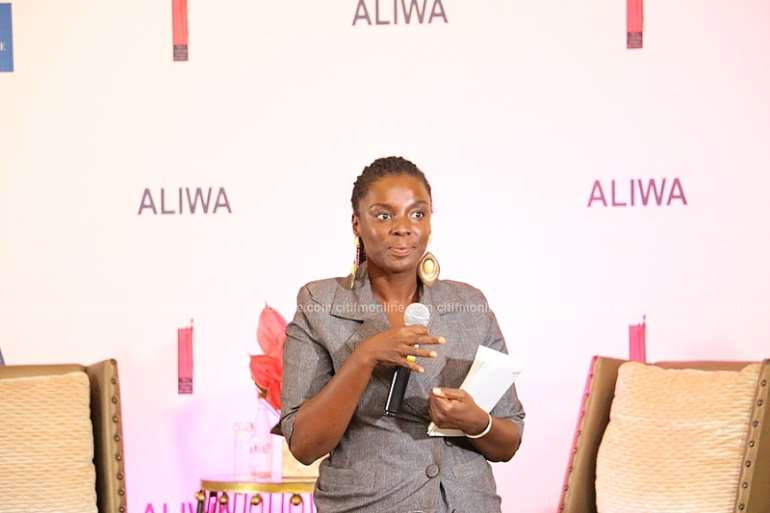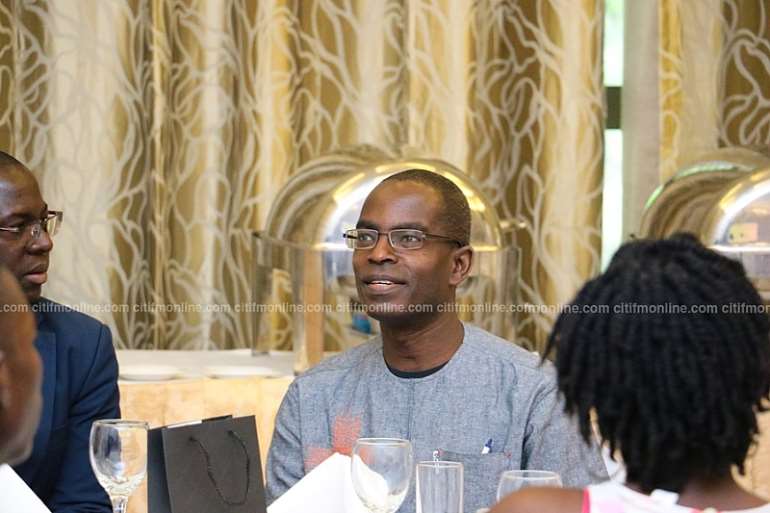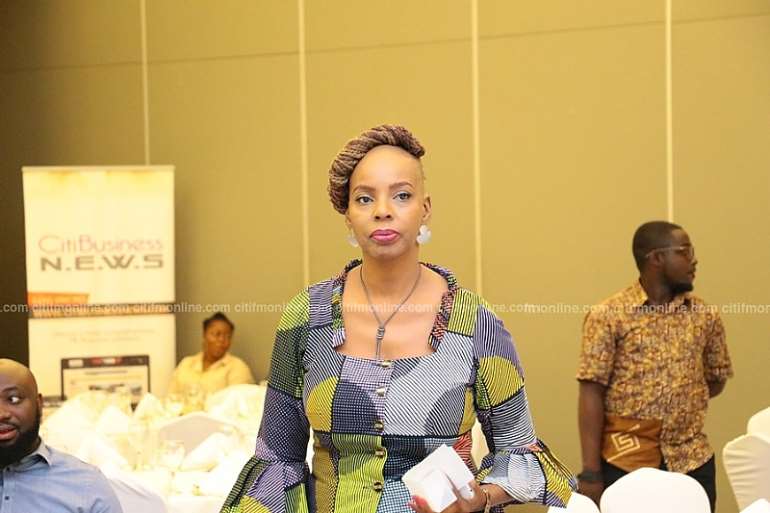 "Uber is a future company. It is where technology is impacting not just what we do every day, but how we do it. For me, as I look at the world of Silicon Valley and corporate America and the larger world in general from a corporate and business standpoint, there are lots of ways in which communities are being shaped. I felt very strongly that Uber has a very large part of how that's going to work and I want to be a part of that," she said.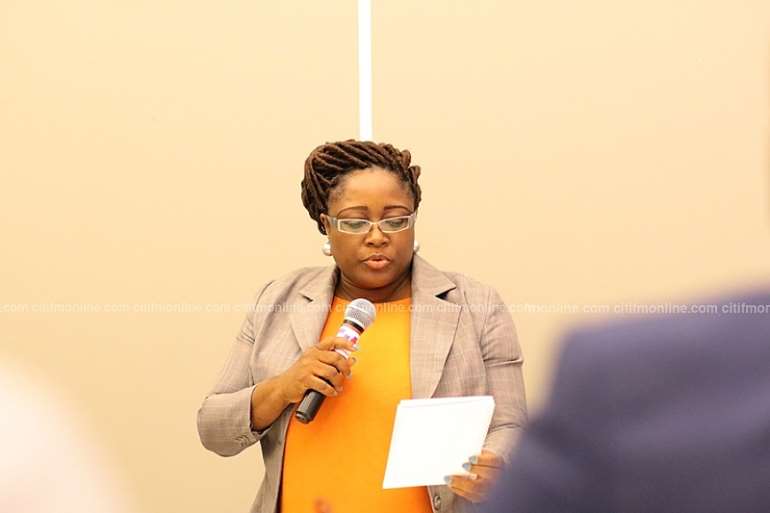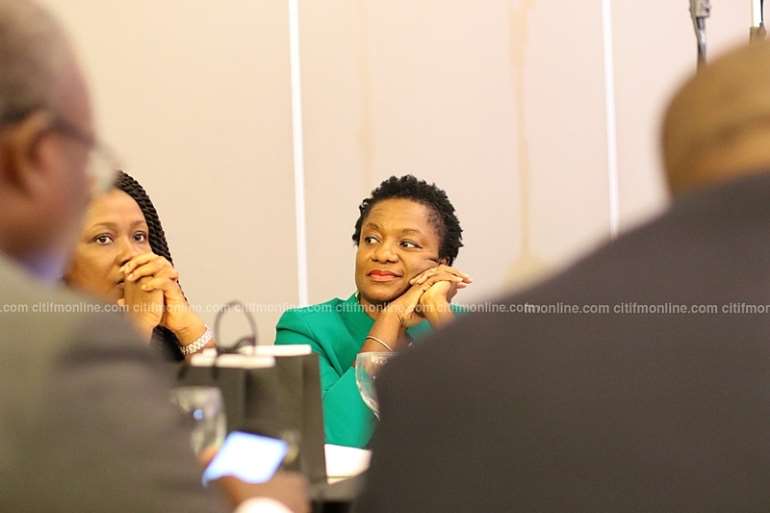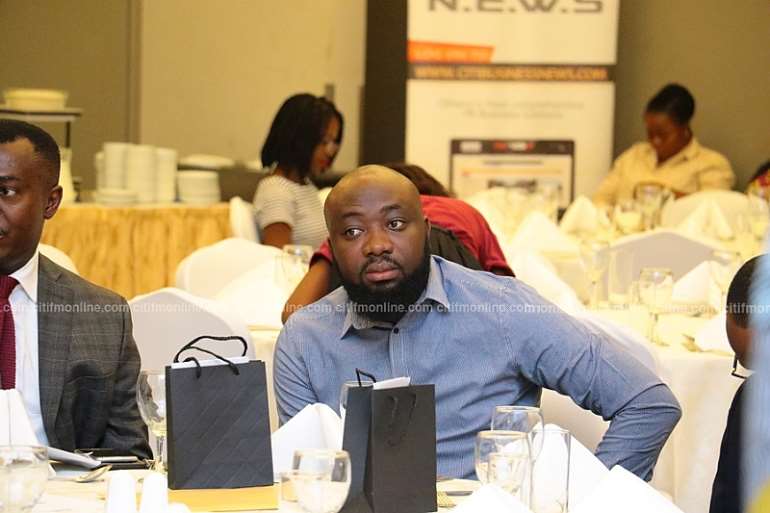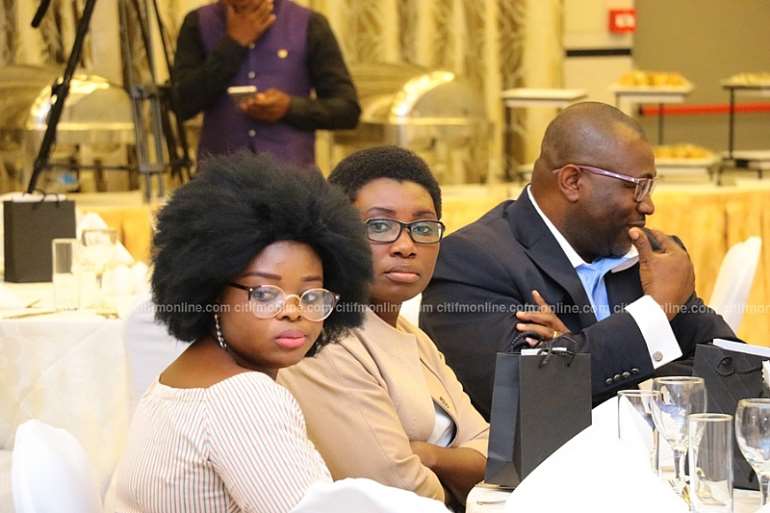 She also interacted with patrons of the event answering their questions.
About ALIWA
ALIWA was launched in 2006 as a joint venture of the Aspen Institute, LEAP Africa (Nigeria), Databank Foundation (Ghana), and Tecno Serve.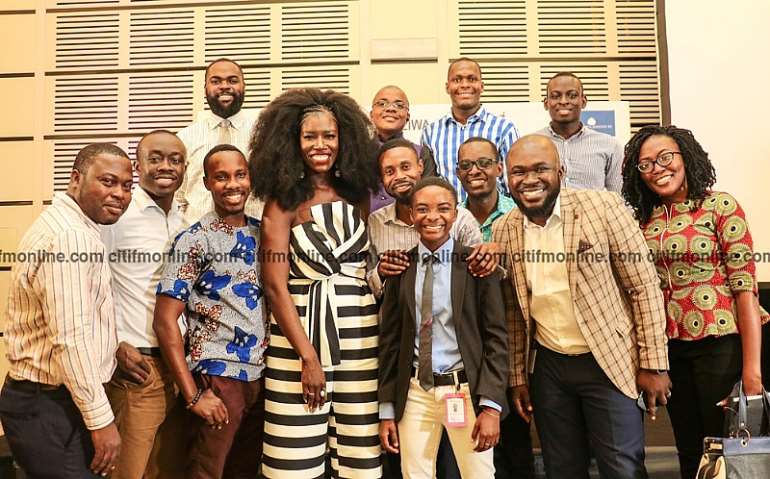 Citi FM team at the event
ALIWA captures the energy, talent and the resolve of an emerging generation of leaders in Africa by employing time-tested method of text-based dialogue modeled after the Aspen Institute's renowned Henry Crown Fellowship program.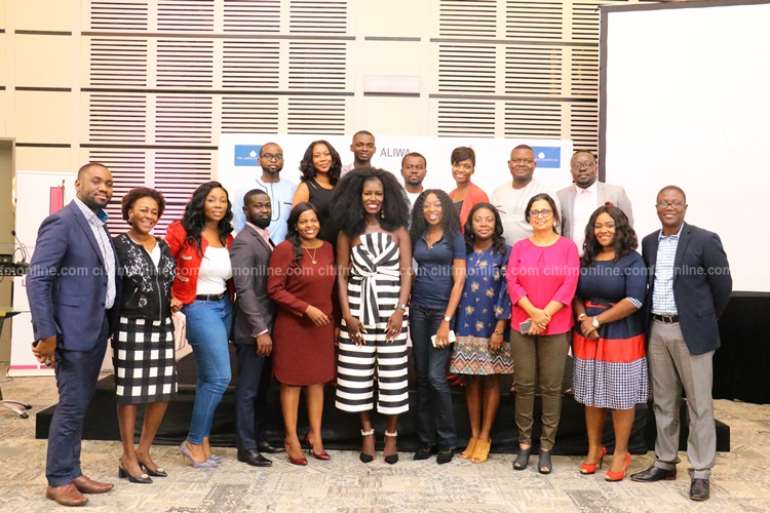 About Uber
Uber Technologies Inc. is a global taxi technology company headquartered in San Francisco, California, United States, operating in over 630 cities worldwide.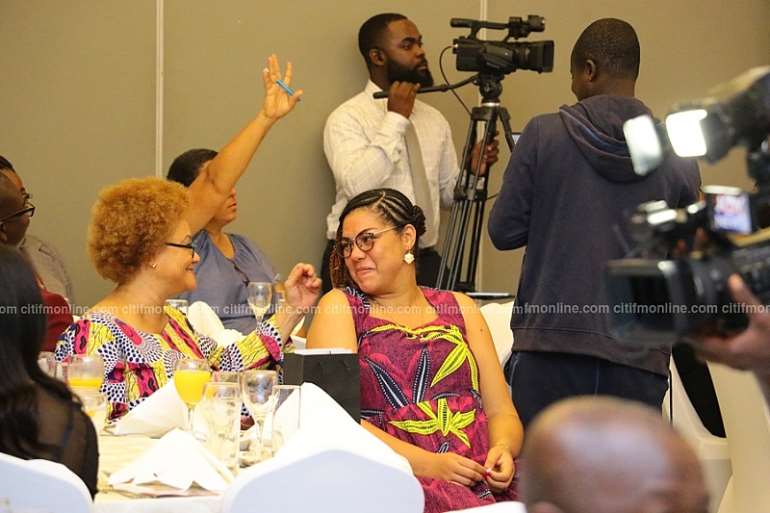 In Ghana, Uber is present in the national capital Accra, and the Ashanti Regional capital, Kumasi. Hundreds of drivers have jumped onto the platform to make a living either on full-time or part-time basis.
Founded in 2009, Uber develops, markets and operates the Uber car transportation. In some cities, Uber also engages in food delivery mobile apps.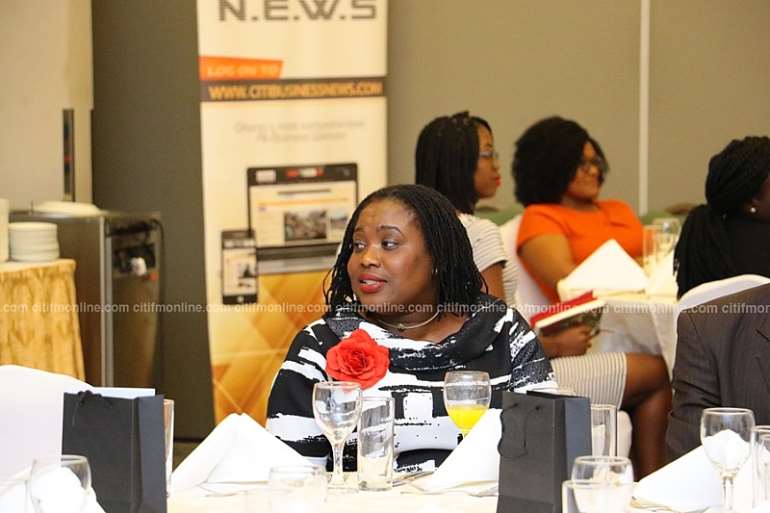 In recent times, there had been arguments about whether Uber was a transport company or a technology service provider.
Within Europe, that argument has been settled, after the European Court of Justice (ECJ) ruled that Uber is a transport company.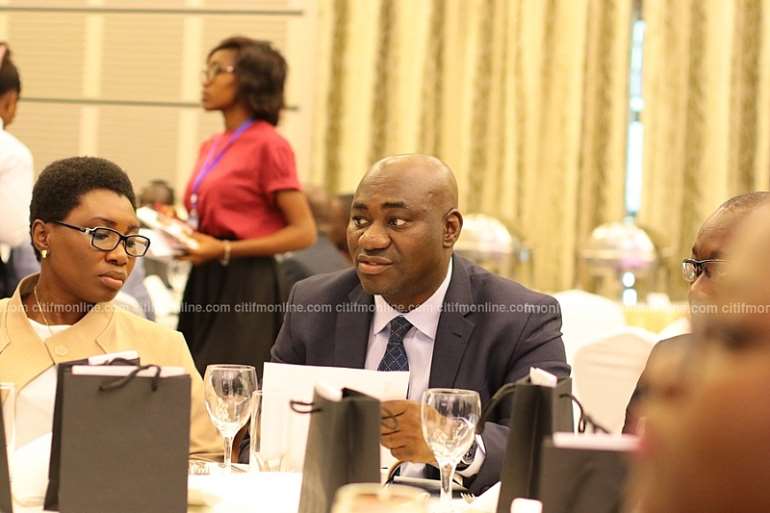 Uber said the verdict would make little difference to the way it operated in Europe, but experts say the case could have implications for the gig economy.
–
Photos by Godwin Akweiteh Allotey/citifmonline.com/Ghana
Follow @AlloteyGodwin
The post ALIWA leadership series hosts Uber's Bozoma Saint John [Photos] appeared first on Ghana News .