Many Dying After Surgery In Africa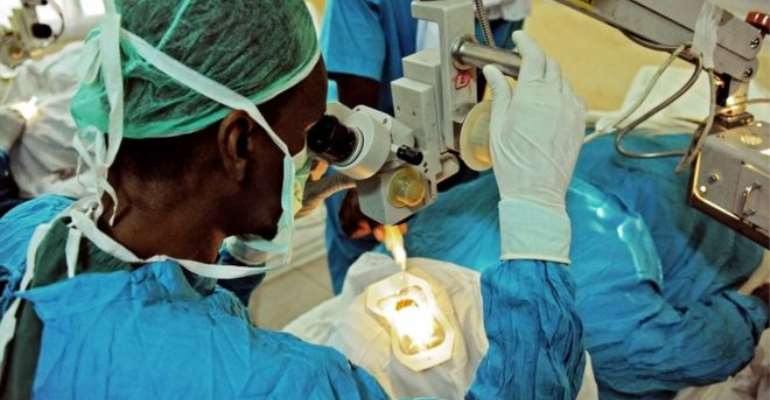 Patients undergoing surgery in Africa are more than twice as likely to die following an operation than the global average, researchers say.
But they say the most worrying revelation was just how few Africans have access to elective surgery – surgery that is scheduled in advance.
The number of these operations is 20 times lower than the demand, the study in the Lancet medical journal says.
They call the deficit a "silent killer".
Prof Bruce Biccard, a co-author of the study from the University of Cape Town, told The Guardian the main problem was a lack of medical staff to spot complications after the surgery.
"[The reason] that people do so terribly in Africa from a surgical point of view is that there are just no human resources," he said.
Post-surgery survival rates are lower in Africa than the global average despite patients there being younger and lower risk, the report says.
Patients in Africa also mostly undergo surgery that is "more minor" and have "fewer complications".
It was the largest study of its kind ever undertaken in Africa, conducted by 30 African researchers across 247 hospitals in 25 countries.