ICGC Osu In Cross Over Night Of Power Into The New Year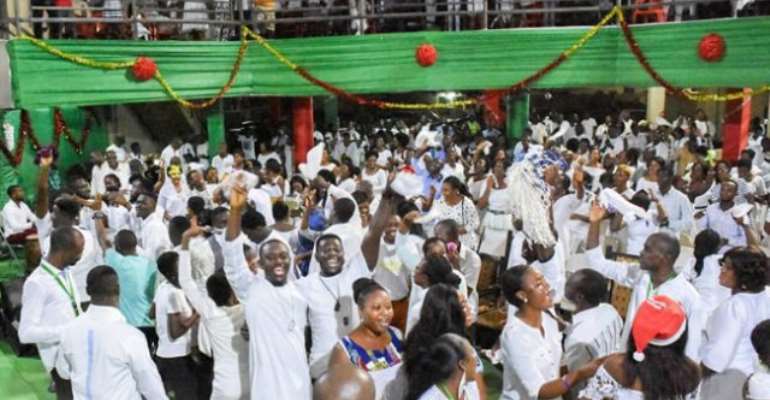 In their numbers, they came in white ready and poised for a triumphant entry into 2018 just as the people of Israel were before their crossover of river Jordan under biblical Joshua.
Such was the atmosphere at the Osu Restoration Temple of the International Central Gospel Church on the 31st Crossover night with Rev Ashford Tawiah Smith.
They had travailed the challenges of 2017 and were looking forward to a more prosperous 2018 which has been christened the Year of Power by the General Overseer of the ICGC, Pastor Mensa Otabil.
Every seat was taken, in a fashion typical of a 31st night service but the atmosphere was different this around.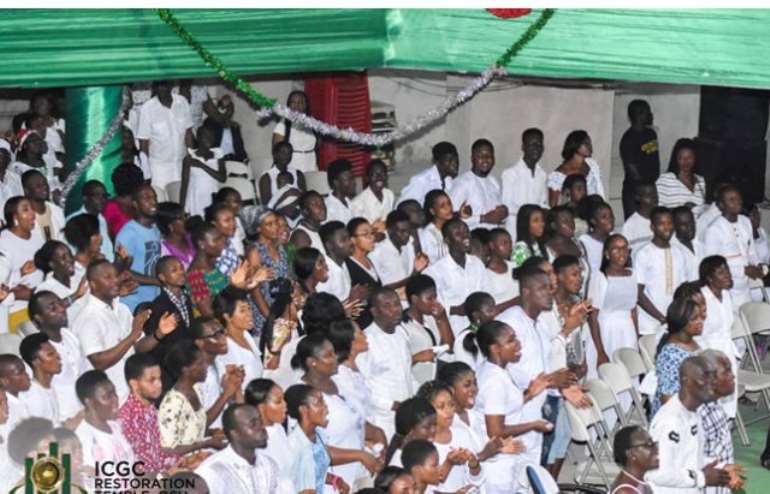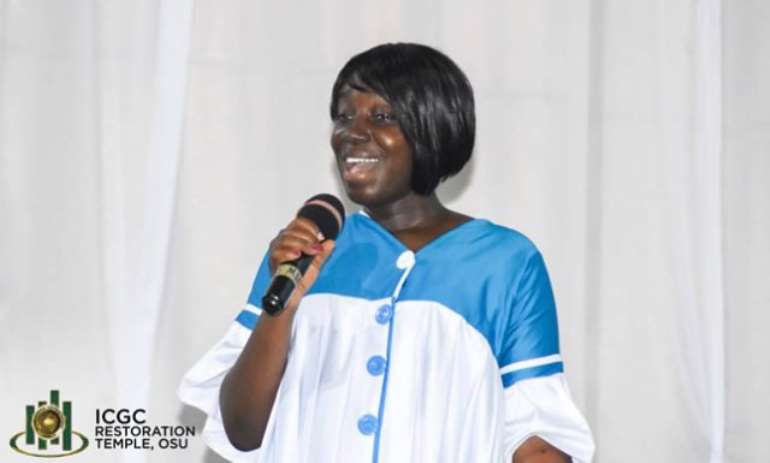 An agronomist, who lost his investment in needless land litigation, had a new job with an international bank; a job which interviews had already been conducted but when the favour of the Lord is upon you, He qualifies you even when you are disqualified. The pegs with this new job were mind-blowing.
A young woman who found herself in danger of a moving vehicle with three strong men who were driving her to an unknown location jumped out of the moving vehicle to safety in what sounded like a scene on a movie screen. But when the Lord decides to save His own, it doesn't matter how. In this case, a truck coming from the opposite direction had to apply brakes and stop inches away from the young lady who had jumped out of the car driven by her assailants.
Others began the year as tenants but ended as landladies to the glory of God.
The word!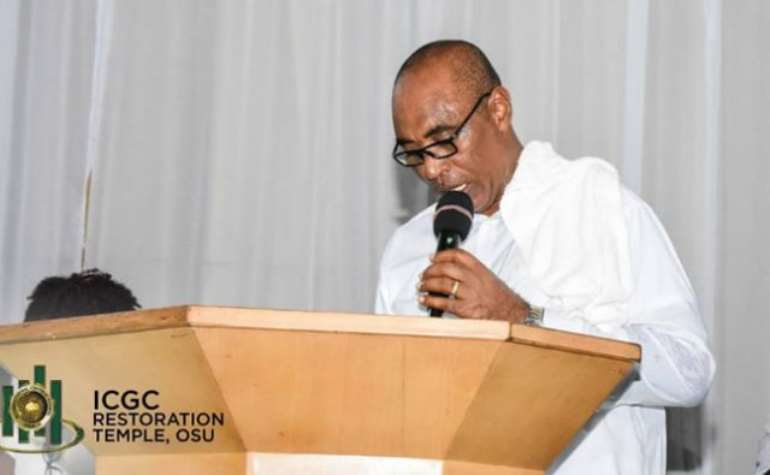 It was an hour more to crossover. The congregation had to receive the final exhortation for the year 2017 from their leader- Rev Smith. They had been treated to hours of performances, singing and dancing. It was time for the word.
From Joshua 3:5 which says "Sanctify yourselves, for tomorrow the Lord will do amazing things among you" Rev Smith charged the congregation not to enter 2018 with any bitterness.
People are bitter against others in the church. Husbands are bitter against their wives and vice versa. People are bitter in the office, he said.
"Purify your hearts and sanctify yourself and Lord will make a way for you in 2018 like He did for Joshua and the Israelites," he added.
He said there will be challenges in 2018 but God will show himself strong and bless his children in purity.
Prayer time!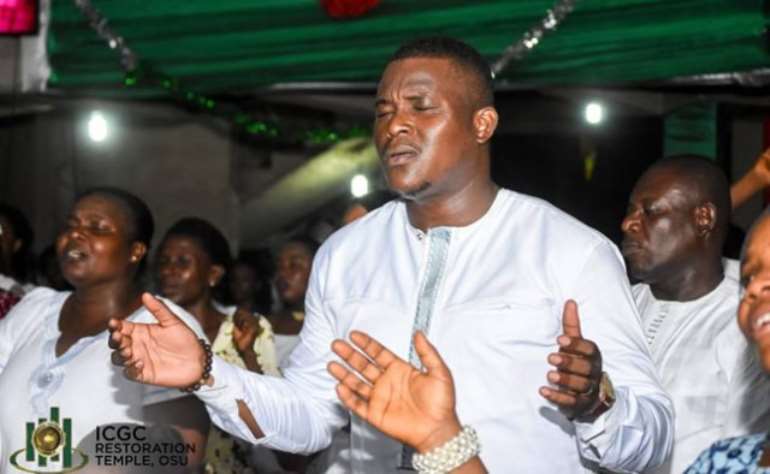 With 30 minutes to cross over the church zoomed into a non-stop prayer time thanking God for 2017 and asking Him to lead the way in 2018. Before the congregation, it was a minute to 12:00pm. With words of Power and exhortation, Rev Smith led the church into 2018 amidst shouts of victory, with songs of praise and a dance with grace.
There were communion and anointing services to crown a packed night of power and praises to God.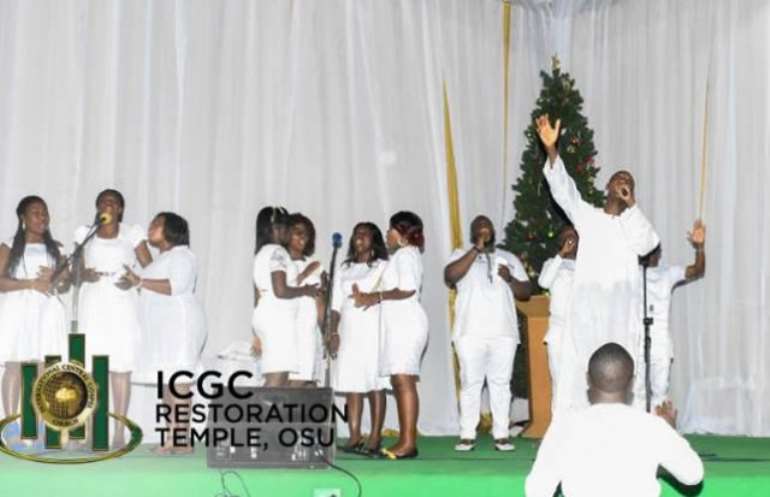 Story by Ghana|Myjoyonline.com|Nathan Gadugah