Akufo-Addo Should Know By Now 'Size 110 Ministers' Not Working: 2017 In Review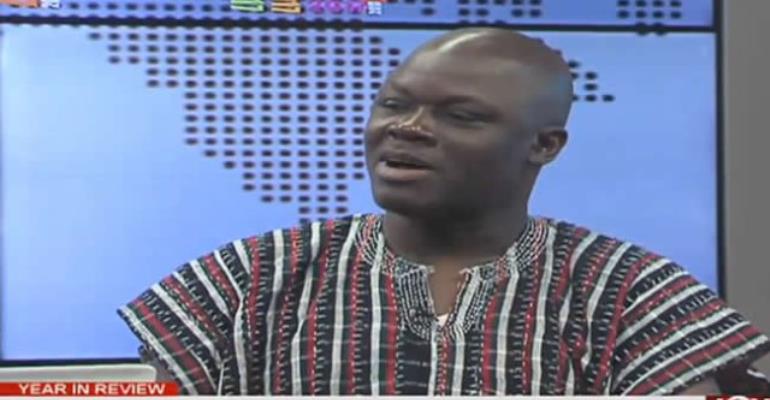 Following President Akufo-Addo's decision to run the largest government since independence, legal practitioner Samson Lardy Anyenini has called for a constitutional ceiling on the number of ministers.
In a review of highlights of 2017, the lawyer resurrected his disappointment in the president after he assembled a team of 110 ministers and deputies.
The backlash was instantaneous but the president told Ghanaians the numbers won't matter when his team delivers on the job.
It is an explanation Samson Anyenini rejected describing the appointments as "such a wrong start" to his presidency.
"It is unjustifiable, it is unreasonable especially for a poor country," he said. After constant refrain that taxes collected are insufficient in running the country, Samson questioned, the appointment of110 ministers to draw on limited resources.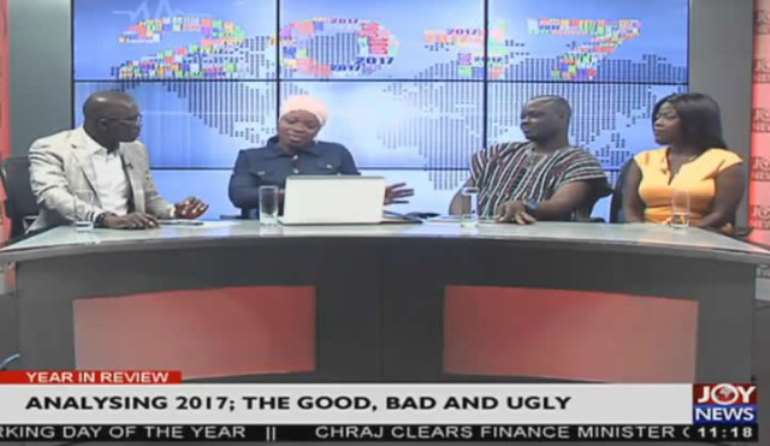 Gender activist, Shamima Muslim described the number as "a bit too much" arguing the public service full of directors and consultants should be good enough to handle the affairs of the state led by a smaller number of ministers.
Adom News Editor, Afia Pokua, pointed out that large governments are a feature on African governments open to cronyism and patronage.
"This is the reality of African politics," she said.
Afia Pokua said despite the unprecedented number of ministers, the President is still under pressure to appoint more.