Prophet Nigel Gaisie Takes On Rawlings For Not Believing In God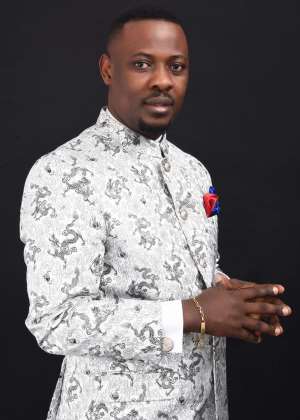 Prophet Nigel Gaisie, Head and Founder of the True Word Prophetic Fire Ministry located at Achimota, Mile 7, yesterday descended on former president JJ Rawlings in an interview with Blakk Rasta on Zylofon 102.1fm.
The prophet who has had several prophecies by him come true including those on Trump becoming president and others, called the former president an unwise leader for claiming that he [Rawlings] doesn't believe in God.
The former president said at a traditional gathering of chiefs a few days ago where he suggested that since there is no power in either Islam or Christianity, it was better and more meaningful to consider swearing public officials and others using traditional deities and shrines.
Prophet Nigel Gaisie quoting Psalm 14 verse 1, charged former President Rawlings to change his mindset.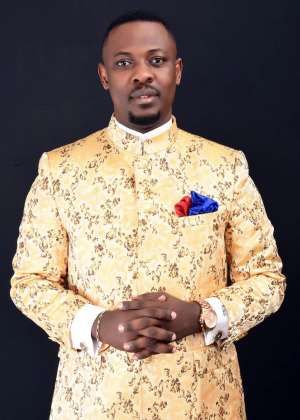 This was in the heat of a pronouncement by the former president who claimed that the Bible and the Quran have no power but the 'African gods and the shrines.'
Prophet Nigel Gaisie got incensed at this pronouncement and had to be restrained by Taxi Driver's Blakk Rasta against further actions.
"Believing in gods negates the belief in the supreme God. If you believe in God, let Him take action and give Him his rightful due. If President Rawlings does not believe in God thus, then he should refer to Psalm 14 verse 1. Period! His utterance is full of folly. It is foolish!" He argued.
Representatives from Islam, Afrikania, and Hare Krishna also gave their views on the former president's pronouncement in a heated debate lasting about an hour in the Black Pot segment which normally lasts 30 minutes.
The extremely popular Taxi Driver radio show airs on Zylofon 102.1 FM from 2pm to 6pm from Monday to Friday and it is hosted by Blakk Rasta.