NGO Fetes Inmates Of Nsawam Prisons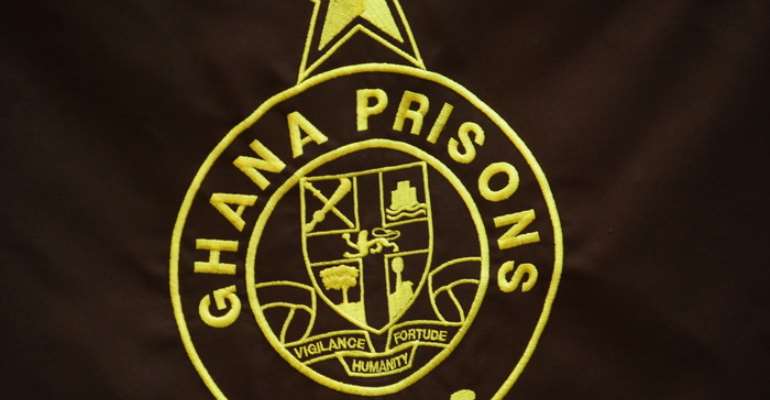 Essential Relief International, an NGO, has organised a charity event dubbed 'Feast with Inmates' for inmates of the Nsawam prison.
The event, solely funded by Essential Relief International, provide varieties of local dishes such as fufu with goat light soup, Banku with okro stew/pepper, grilled tilapia, "Konkonte" and many more, accompanied with assorted non-alcoholic beverages.
Mr Alexander Nutakor, the Chief Executive Officer of Essential Relief International, told the GNA that "It is our first project and we are more than happy to be celebrating the festive season with the brothers and sisters.'
He said coming to dine with the inmates, would bring joy and relief to most of them, who do not have any connection with family or friends.
He said the charity event, which was joined by the 'Word on the Street Ministry' fed over four thousand Inmates.
'Far from what is being heard about these people, as Ghanaians, we can play integral roles in making life worth living for them,' he added.
He said one of the objectives of the organisation was to support inmates and provide free legal aid and improve on the living conditions of prisoners in terms of medical care and educational opportunities.
'We also intend to support inmate's families and people returning from Prison,' he added.
The CEO said it was to put a long-lasting smile on the faces of the inmates this Christmas.
Mr Richard Selassie Oteng, the NGO's Operations Manager, said "Essential Relief International's has a long term plan of serving humanity and the community through the provision of Essential needs such as access to food and water, education, good health care, civil rights, and equipping people to acquire skills for life."
He said the event served as an eye-opener and a great start for greater things to happen.
GNA
By Morkporkpor Anku, GNA