Former Liberian Refugees And The Erroneous Claims Of Entitlement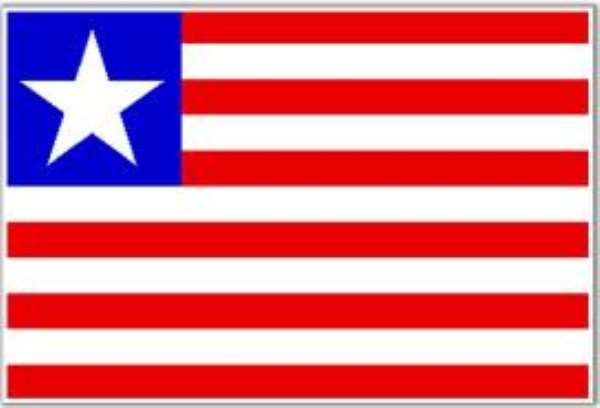 Former Liberian Refugees and the Erroneous Claims of Entitlement UNHCR, the UN Refugee Agency, Representation in Ghana is troubled by recent and erroneous reports that former refugees of Liberian origin are entitled to continued protection.
Following the conflict in Liberia between 1989 and 2003, some 40000 Liberian refugees found safety and hospitality in Ghana. UNHCR provided the necessary support to them and to other refugees.
Among the durable solutions made available to them, voluntary repatriation, and local integration were proposed, as well as resettlement to third countries for the few most vulnerable families – and only when the two other solutions were not possible.
Following the fundamental and durable changes that had taken place in Liberia, a cessation of refugee status took place on 30 June 2012, recognising that the circumstances in connexion with which they have been recognized as refugees have ceased to exist.
The cessation clauses set out the only conditions in which refugee status properly and legitimately granted, comes to an end.
The cessation of refugee status was determined by the competent authorities in Ghana, namely the Ghana Refugee Board and the Minister for the Interior, with the support of UNHCR.
The concerned individuals were also dully notified of the decision and provided with support and information on the options available to them through counselling.
"With the cessation of their refugee status five years ago, except the 350 Liberians exempted from the cessation and still considered refugees, UNHCR does not consider as persons of concern or in need of international protection the former Liberian refugees who did not opt for either a voluntary repatriation to their country of origin or local integration in Ghana," says Ioli Kimyaci, UNHCR Representative in Ghana.
"We concentrate our efforts on the 13,506 refugees currently in Ghana," she adds.
The end of the refugee status consequently means former Liberian refugees residing in Ghana are no longer under the umbrella of UNHCR, and do not qualify any more for durable solutions, including resettlement to a third country which was limited to a few and most vulnerable families.
UNHCR stands ready to provide the Ghanaian public and the media with accurate information regarding this situation.