WordDigest: Why Thank God? (2) For His Miraculous Power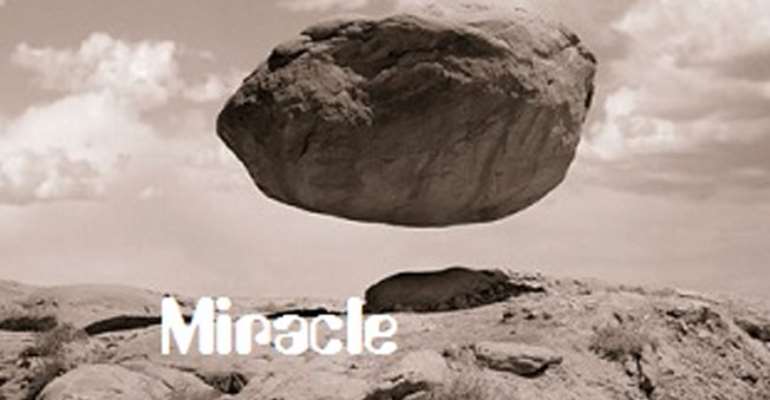 "Furthermore the Lord said to him, "Now put your hand in your bosom." And he
put his hand in his bosom, and when he took it out, behold, his hand was leprous, like snow. And He said, "Put your hand in your bosom again." So he put his hand in his bosom again, and drew it out of his bosom, and behold, it was restored like his other flesh."
[Exodus 4:6-7] NKJV
What is miracle?
Miracle is God's acting upon nature in a degree far beyond human comprehension.
From the quotation above, God surprised Moses with a miracle so that Israel and Pharaoh would believe the God which Moses was serving.
Since the nation Israel would not believe Moses, God had to perform a miracle.
God has been a miracle worker way back and still He is.
If one way or the other you doubt God's miraculous power, remember a situation where you noted: "As for this one it is a miracle "
Today you are alive. And being alive is a miracle too.
And that is God's doing.
Its DAY 25 of December 2017, let us thank God for His miraculous power over our lives all these years.
Glory to God.
Prayer
Thank you Lord for the gift of life in the name of Jesus Christ of Nazareth, Amen.
Follow me on https://m . facebook.com/TheWordDigest
#WordDigest