FDA Warns Against Expired Foods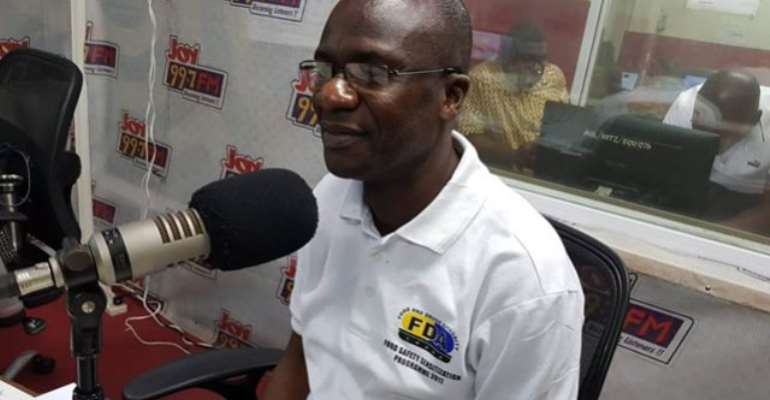 The Public Relations Officer of the Food and Drugs Authority (FDA) says it is completely legal for a retailer to sell to consumers products which are about to expire.
James Lartey says even if it is left with just a day for the product to expire, the retailer can still sell at a reduced price but the onus lies on the consumer to check on the expiry date before buying.
"The consumer is the strongest regulator, not the regulator," he said on the Super Morning Show, Tuesday.
He cited an example in UK where he bought a nearly expired product at a reduced price and wondered how a developed country like that will allow such a practice to fester.
He was reminded that he, the consumer had the power to decide whether or not to purchase the product.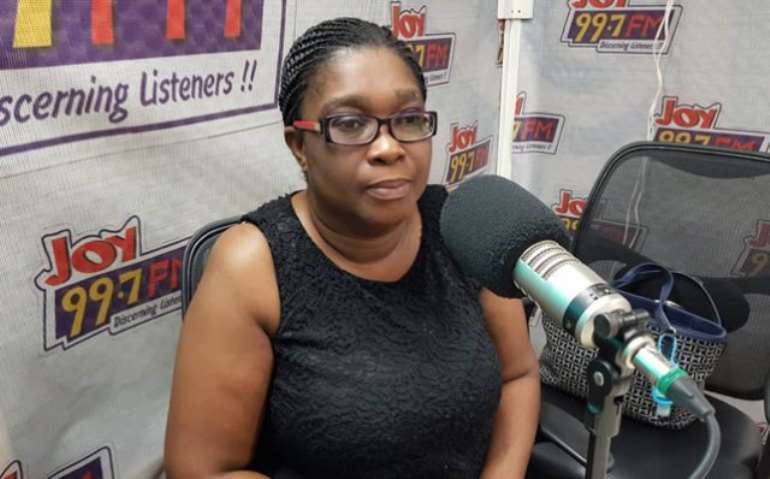 The head of Food Enforcement Department at the FDA, Maria Aba Lovelace-Johnson was quick to add that even though the consumer has the power to check and regulate what they buy, it does not mean the FDA is shirking its responsibility of regulating activities of retailers and wholesalers.
She said issues about food and drugs regulation is a shared responsibility for both the consumer and the regulator.
Lovelace-Johnson said her outfit is embarking on a one day, one district sensitization campaign to educate the various District Assemblies on food and drugs safety activities.
What to look out for!
The FDA officials were vocal in providing a list of what to look out for before buying a product on the shelf.
"Every product should be labeled in English. If there is no English at all it means the regulator has not given approval. The manufacturer's name and address must be on the product; manufacturing date and expiry date must also be on it. If the date has been altered don't purchase it, alert the FDA," James Lartey said.
Story by Ghana|Myjoyonline.com|Nathan Gadugah