Incompetence To Blame For Special Dev't Ministry Troubles--Casley Hayford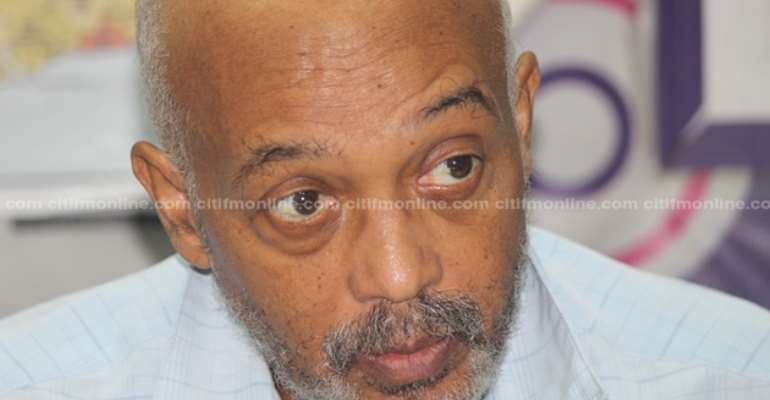 Anti-corruption campaigner, Sydney Casley Hayford is wary of tagging the recent controversy surrounding the Ministry of Special Development Initiatives' budget allocation as acts of alleged corruption.
Speaking on The Big Issue, he said the issues that have come under the public spotlight at the Ministry could more accurately be described as acts of incompetence from the parties concerned.
"A lot of the stuff that we talk about is alleged corruption and unproved corruption. But because of the political swing that you put into it, it becomes so dominating on the media," Mr. Caseley Hayford opined.
The relevance of the Ministry of Special Development Initiatives has been questioned after its 2018 budget allocation was found to be at least five times bigger than other key ministries like Works and Housing and Sanitation,
The Ministry also came under fire over its allocation of GHc800,000 for the creation of a website .
It has since clarified that the amount was a typographical error , but not before the Minority in Parliament raised concerns that it was an attempt to fleece the state of funds.
But however controversial, Mr. Caseley Hayford is of the view that mistakes cannot be described as acts of corruption.
He also noted the intent of the Ministry to purchase 275 ambulances, which he suggested may have been ill-thought.
"There are many items like that in there. Some of the more popular ones have been echoed but a situation like that is not corruption. It is incompetence and a lack of attention to detail, so you do not start off suddenly making noise about someone being more corrupt because they have put a piece of paper together saying they intend to spend money."
"Saying you intend to spend money and putting a piece of paper together is not corruption. It does start a process that might lead to corruption if we are not careful and we are not vigilant enough but it is definitely not corruption," he added.
Mr. Casely-Hayford also cautioned that overblowing such issues in the name of partisanship was ultimately detrimental to Ghana's development.
"I want to make it very clear that if we keep jumping the gun like the way we are doing out of political expediency, which is what we do all the time, especially the two major political parties, this country will never move forward."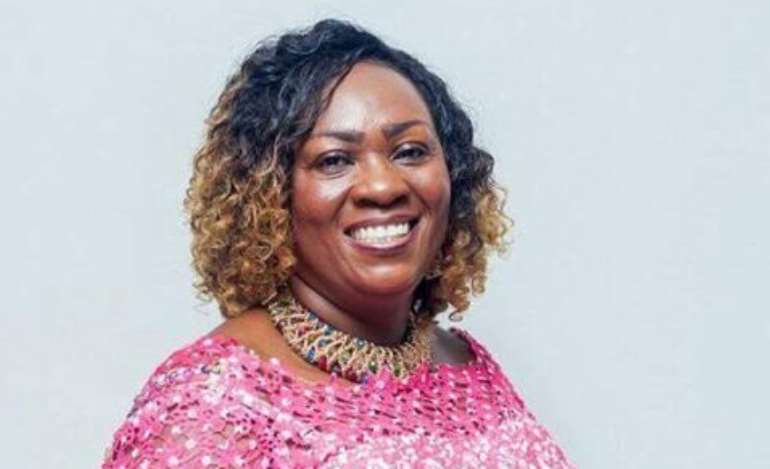 Mavis Hawa Koomson – Minister for Special Development and Initiatives
Nana Addo fires back at false corruption claims
President Nana Akufo-Addo recently fired at the National Democratic Congress saying his government would not be distracted by baseless accusations of corruption.
He said there were a number of attempts to drag his administration through the mud with corruption allegations during its first year of governance.
The President made reference to a number of corruption scandals that have rocked his government including the bribery scandal involving the Energy Minister , the A-Plus corruption scandal, and the recent extortion allegations levelled against the Trade and Industry Ministry.
But he added that they were all found to be unsubstantiated.