Youth In Export Project Proposed To Government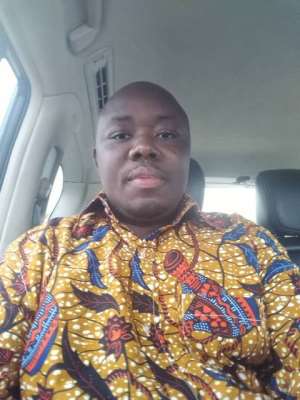 Mr. Akilu Sayibu, a Deputy Chief Executive Officer of the Ghana Export Promotion Authority, has suggested the implementation of a programme to encourage the youth to get into the export of non-traditional products and services.
To be known as the 'Youth in Export' the project to be done in collaboration with other state agencies will aim to get the youth into export as a way of creating employment and to also contribute to increased earnings from NTEs.
Speaking to the media in Accra on how GEPA can use the youth to promote the export of non- traditional products and services, Mr Sayibu said he had personally submitted a proposal to the Chief Executive Officer of GEPA on the project.
According to the Deputy GEPA Chief Executive Officer, agencies like the Youth Employment Agency, The National Youth Authority, National Entrepreneurship and Innovation Plan, MASLOC and the Ghana Buffer Stock as well as the National Service Secretariat have programmes and services that GEPA could tap into to get as many youth as possible engaged on the export project for the country's development.
Mr Akilu Sayibu said the youth constituted a substantial percentage of the population and a youth in Export project would be a good programme to target them.
'For instance, the NSS has farms and collaboration with GEPA can lead to GEPA making proposals to the NSS on what varieties of crops the NSS should produce on their farms that has export potential and ready market,' he said.
'MASLOC and NEIP could provide financial support to young entrepreneurs who would love to go into export business,' he added.
Mr Sayibu expressed the hope that potential agencies to be proposed for the Youth in Export project would see the programme as an excellent strategy to entice the youth into export and employment.