NPP Government Has Failed Woefully In Fighting Corruption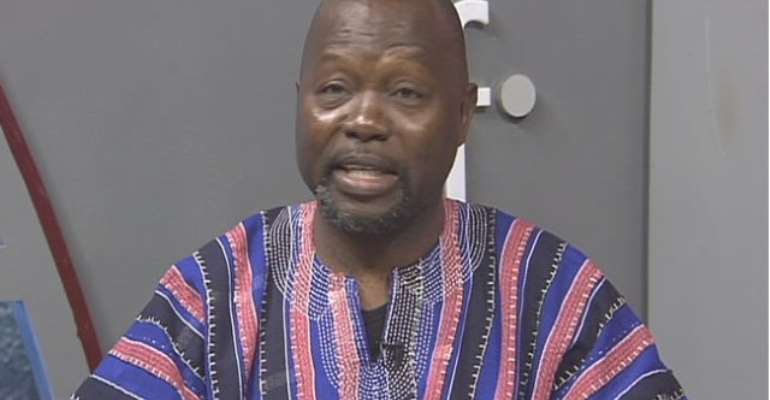 A former Deputy Attorney General in the John Mahama administration has cast a damning verdict on the government's fight against corruption.
Dominic Ayine says the Nana Akufo-Addo government has "failed abysmally" in the fight against corruption.
If anything, he said the government has only concentrated on "political corruption" with special interest on former government appointees to the detriment of massive corruption in the civil service.
He was speaking on Joy FM's news analysis programme Newsfile on the controversial issue of corruption and government's approach to dealing with it.
Dominic Ayine said the corruption that goes on in political offices is peanuts as compared to the massive corruption that goes on in the civil service yet the NPP government has turned a blind eye to many of the corruption cases recorded in its first year.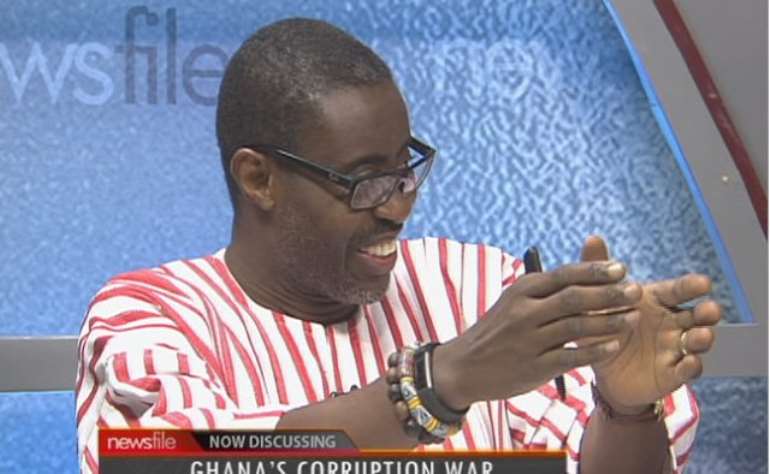 Ace Ankomah
Executive Brick wall
Contributing to the issue, a private legal practitioner Ace Ankomah says "the cost of corruption to us as a country is phenomenal," yet governments have put an "executive brick wall" in the fight against corruption.
He said a "basic request for information from the former government was a declaration of war" and cited the SMARTIES scandal as an example.
"We had to go to court" to get information on the SMARTIES deal, he said.
Even though he believes in the legal approach in the fight against corruption, Ace Ankomah also wants other strands to be explored, including getting the Right To Information passed properly and also summon the courage to pass a law on the conduct of public officers.