Thoughts Of A Professional Gossip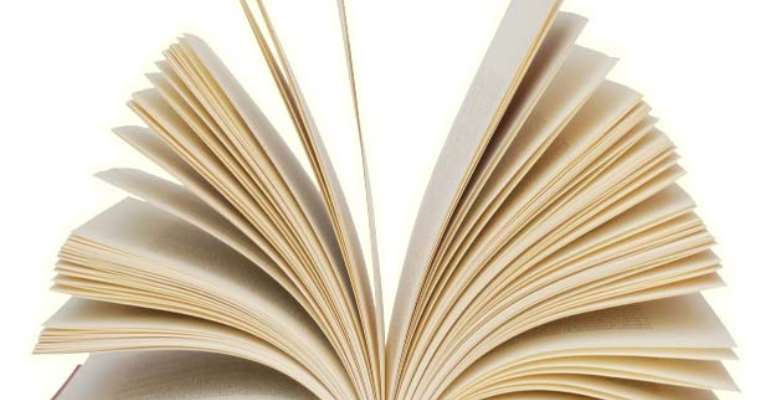 Thoughts Of A Professional Gossip, a compilation of easy to read write-ups on varied social and sometimes political issues by a Ghana Television news anchor, Abdul Hayi Moomen, was launched last Wednesday at the Du Bois Centre, Accra.
The assembly of those who graced the launch was as interesting as the book; being a mix of many personalities from public and private sector players, serving and retired who exhibited an immeasurable sense of humour. The programme was spiced with interludes of humorous sessions provided by the MCs and readers of the extracts from the book.
The man who launched the publication and had persons pledging thousands of cedis for the autographed copies was former Northern Region Minister, Mr Limuna Muniru. He used his mastery of humour to really get people to do the pledging and by the end of the programme an impressive sum was recorded by the bookkeeper to the author's credit.
Stanbic Bank Chief Executive Officer, Alhassan Andani bought the first copy for ten thousand cedis, a feat which was equaled by another person.
Present were National Petroleum Authority CEO, AlhassanTampuri, Mr. Alhassan Suhyini and many top ranking personalities of the Ghana Broadcasting Corporation among others.
In his speech, Abdul Hayi expressed gratitude to a host of personalities who he said played crucial roles in getting him where he is today.
The book, according to an associate of the author, Wumpini F. Mohammed, began as an alternative stylistic way to comment on current socio-political issues in the Ghanaian nation-state but gradually inspired a movement of writers who added their voice to commenting on issues in the Ghanaian public sphere from a satirical and humorous way.
Manasseh Azure reviewed the book.
By A.R. Gomda