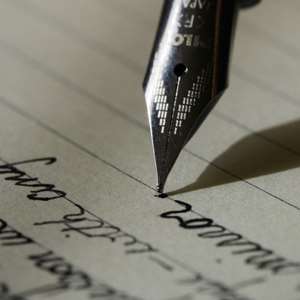 Sometimes words don't come that easy. The heart of the wise man lies quiet like limpid water.
Life itself seems unfair to to those who see it unclear especially in the season where bones and meats are the main accompaniment to the tune.
Once in our life , it is very vital to relinquish developmental retards to pave way for the well to-do and also enhance smooth thinking outside the squared domain to serve as an healthy vehicle to cause turn over .
Let not forget that if you are filled with pride, you will have no room for wisdom.
One wise man said: "You can't dream yourself into a character, you have to hammer and forge yourself into one.
Emotional callousness and less- pertinencies in our indulges always fouls our fidelity and triggers our ordeals.
Living solitary life is not that bad but must be of equipoise to derail all capricious endeavors.
Please let stay calm and play safe in this Xmas season because arrogance burned the chief's compound.
MERRY CHRISTMAS AND HAPPY NEW YEAR IN ADVANCE
GOD BLESS US ALL
FROM THE CAMP OF ADUSEI NATHANIEL(SIR NAT) , NASPA PRESIDENT FOR WESTERN REGION (HOPEFUL)
+233 5706 86722
+233 5689 67687
Lipcyana @gmail.com
Sir.sn @gmail.com
#Columnist of Blatant truth
#Truth hurts
#So help us God
NEXT YEAR WILL BE LIGHT💡 💡 💡