Osu Children's Home Receives Support From Karpowership Ghana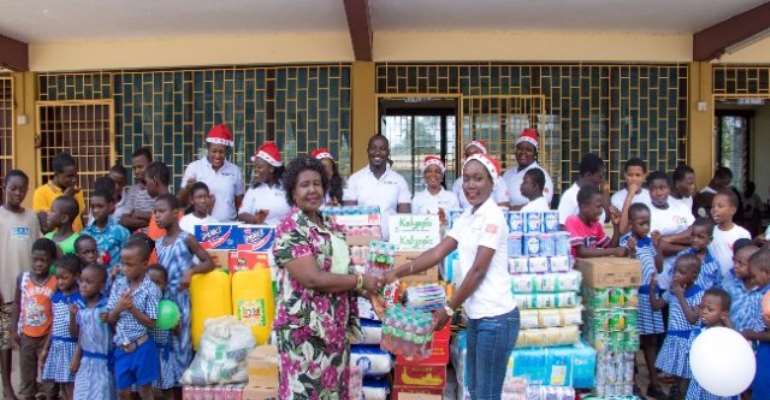 Karpowership Ghana Company Limited has donated some items to the Osu Children's Home ahead of the Christmas celebrations.
The donation, which is a part of the company's corporate social responsibility activities, has become an annual tradition to enable the children to enjoy the festivities.
According to the Corporate Communications Specialist of the company, Sandra Amarquaye, the donation is part of the company's commitment to giving back to society.
The items included tomatoes puree, toiletries, drinks, beverages, uncooked rice, biscuits among others food items.
"At Karpowership, we believe in investing in countries we operate in. While we ensure providing uninterrupted and reliable electricity to the national grid, we are also committed to giving back to society by addressing its needs," she stated.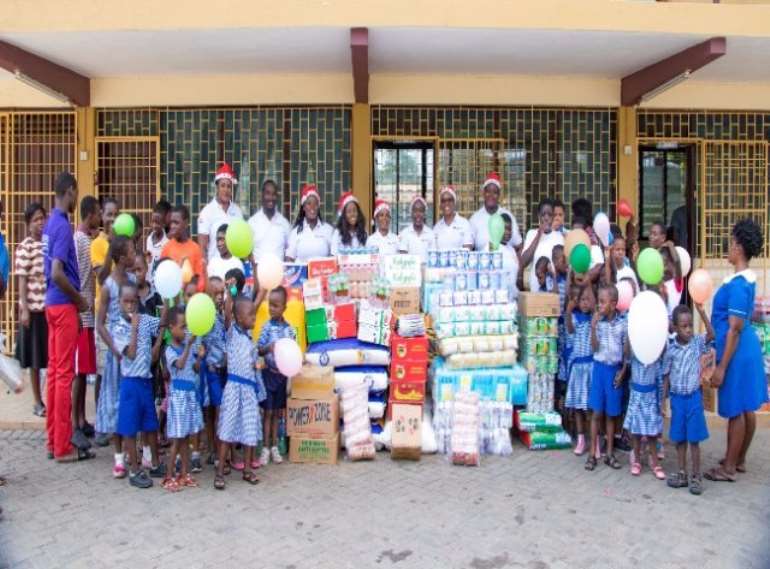 Receiving the items on behalf of the home, Mrs Christiana Addo, the Home's manageress, expressed gratitude for the act of kindness.
"We are grateful to Karpowership for making a stop at our home during this festive season. This gesture marks the beginning of a lasting relationship between Osu Children's Home and Karpowership.
"You have brought us much more than we could imagine. You have actually touched the needs of every child here with your donation from the youngest to the oldest. These items will indeed put smiles on the faces of these children. We are very grateful," she said.
Since it began operations in Ghana, the company has engaged in some major projects that include providing bursary for brilliant but needy students.
The company has also adopted and fully furnished an ultra-modern computer laboratory, provided storage water tanks to schools, hospitals, police stations and the fisherfolk within the Tema Manhean Community.
As a strategic partner, Karpowership is committed to Ghana's development and will continue to provide all Ghanaians reliable, sustainable, and affordable electricity.