Jomoro NDC Constituency Chairman Suspended For Misuse Of Party Funds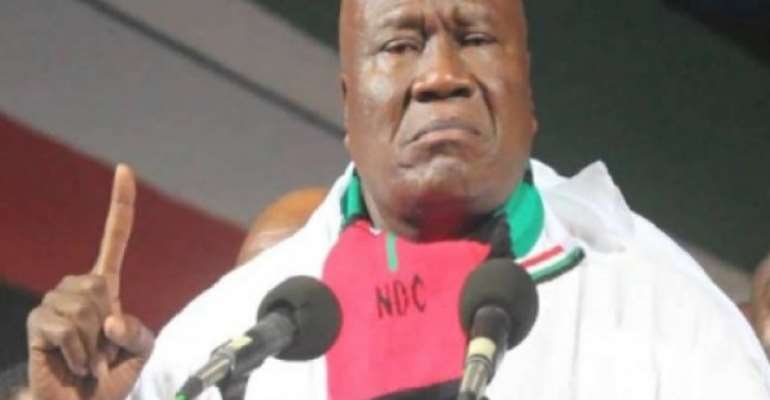 The National Democratic Congress has suspended one of its constituency chairmen for allegedly misusing party funds in the run-up to the 2016 general elections.
Gideon Koniba, who is the chairman for Jomoro, was said to have collected money from party members in the constituency as well as the branch in Cote d'Ivoire to procure outboard motors.
He allegedly misused the funds.
The Functional Executive Committee of the party on November 28, 2017, concluded that his conduct is in breach of the party's constitution.
"Your conduct was generally considered to be unacceptable," his suspension letter dated December 12 and signed by the General Secretary of the party, Johnson Asiedu Nketiah stated.
It said the Functional Executive Committee has referred the matter to the National Disciplinary Committee for further action.
Mr. Koniba will remain suspended to allow for a disciplinary hearing after which a decision would be taken.