School Closed Down As Alleged Special Treat For FREE SHS Beneficiaries Lead To Chaos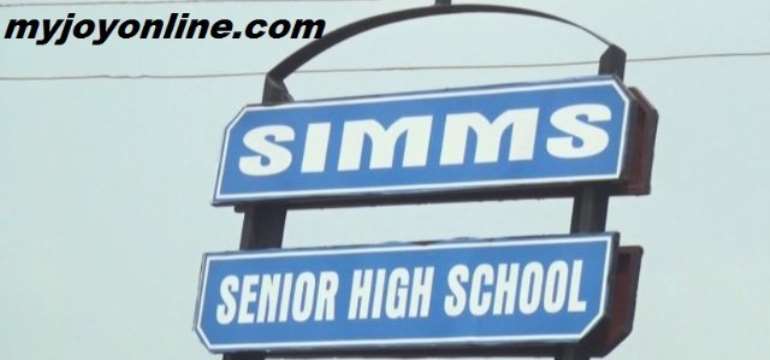 Simms Senior High School at Fawoade in the Ashanti Region has been closed down indefinitely following student rioting over food.
The Kwabre East District Education Directorate ordered the closure of the school after second and third-year students went on a rampage Thursday evening.
The students questioned what they say is preferential dining hall treatment given to their first-year juniors on government's Free Senior High School scheme.
End-of-term examinations have been suspended as authorities begin investigations into the matter.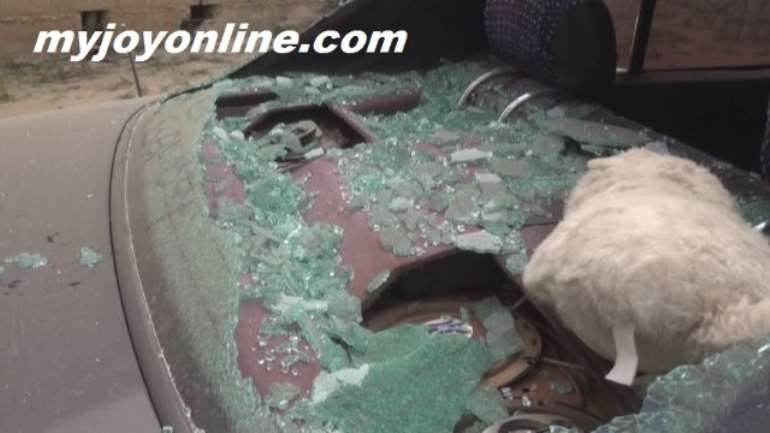 Rampaging students damaged public and private property, including school furniture, electricity meters and cables as well as two staff cars.

School authorities say supper for second and third-year students was suspended Thursday because some of them were engaged in extra-curricular activities.

The students were, however, infuriated by the development and caused a commotion, forcing police intervention to bring under control.

On Friday morning, however, violence erupted again.

District Chief Executive for Kwabre East, Nana Osei Assibey Bonsu, explains a committee will be established to investigate the issue.

Meanwhile, education authorities have served notice that students who will be implicated in investigations will face severe sanctions.