Kamal-Deen Congratulates NPP For A Successful Conference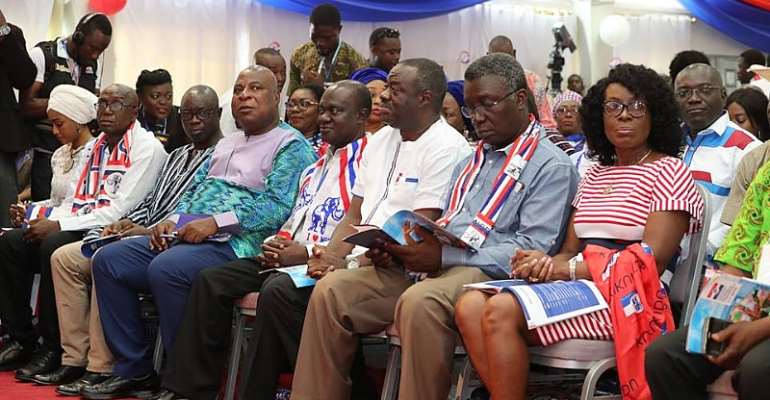 Kamal-Deen Abdulai, the National Nasara Coordinator of the ruling New Patriotic Party (NPP) has showered praises on the party for a successful extraordinary Conference held today at the Heroes Park of Kumasi, the Ashanti Regional Capital.
Kamal-Deen who is also aspiring to become the party's next National Youth Organiser in an interaction with the press praised the organisers of the program for how well the program was planned.
He also thanked all delegates for comporting themselves throughout the processes.
The ruling party used the extraordinary conference to make some changes in their constitution. This is coming at the back of several proposals written by individuals and groups for some sections of the party's constitution to be reviewed.
The party held its annual delegates conference on 26 Aug 2017 at cape coast. At the conference a special ad hoc committee was formed to look into all proposals submitted by groups and individuals to synchronize them into a single well thought through document.
Following that decision, a national extraordinary conference was held at Kumasi today to decide on the proposals.
Kamal-Deen then used the opportunity to wish all the delegates a safe journey back to their destination.
Kwasi Frimpong,
Press Aide to Kamal-Deen