Alhaji Short Wishes All Delegates And Members Of Our Party A Safe Journey To The Extraordinary Delegates Conference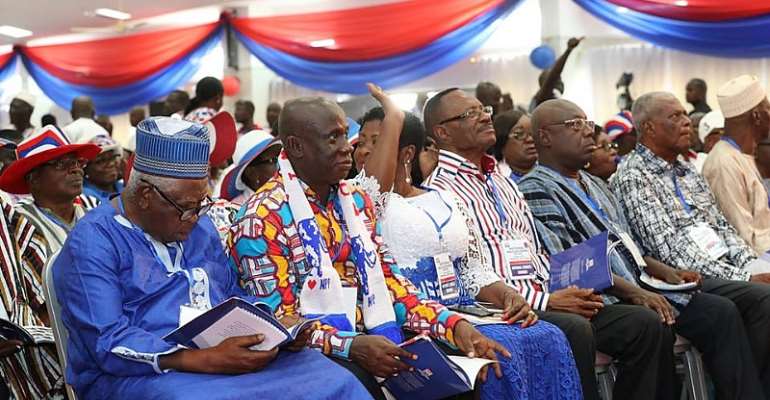 Couple of months ago, we all gathered in Cape Coast as a party to deliberate on some issues that has to do with our dear party. It was indeed our first Congress after the Almighty God granted us an overwhelming victory to lead the good people of this country.
At the meeting in Cape Coast, suggestions and recommendations were made for constitutional amendments which catapulted the setting up of a committee to review such recommendations.
The work of the committee has been done and they have submitted their findings to the National Executive Council. I believe that tomorrow's meeting is in clear consonance and accord with our democratic principles and vision as a party. We have a broadened democratic perspective and vision now that we have power and we intend to consolidate our political gains and fortunes of our tradition.
As a matter of fact, I would like to wish all delegates and members of our party a peaceful trip as we all journey to Kumasi to enact and adopt for ourselves proper and efficient constitutional amendments which will not tear up our long standing democratic credentials but will rather aid in further fortifying and strengthening our internal democracy.
Let us meet tomorrow in unity and in oneness. Let us continue to demonstrate to the good people of the country that our tradition is devoid of violence and unnecessary antagonism. Let us once again prove to them that the NPP is the only party that can provide them with Good Governance. Safe journey and may the Good Lord protect us all.
God Bless Ghana
God Bless NPP
God Bless Us All.
Signed...
Nana Agyemang Daakyehene
Deputy National Communication Director(NAYAS)