Mahama Deserves Credit For Marine Drive Project---Former Minister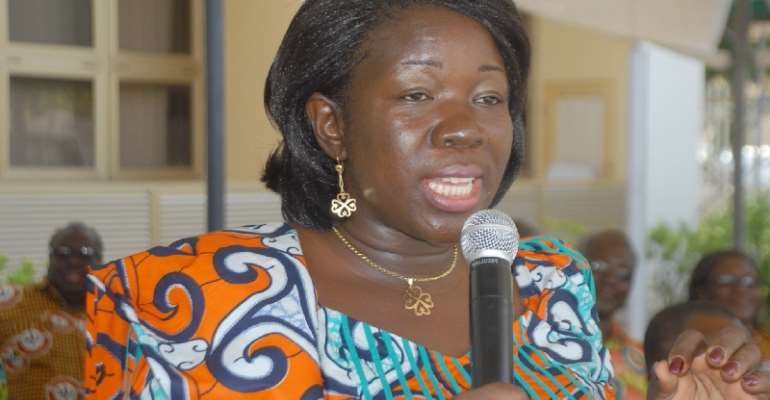 Former Tourism Minister, Elizabeth Ofosu Agyare, wants the Akufo Addo administration to desist from taking undue credit for the recently-launched marine drive project.
Speaking to Citi News, the Former Minister said President Mahama prioritized the project in a manner that cannot be easily downplayed.
"In August 2014, Cabinet gave the approval for the construction of all that piece of land stretching from Osu Castle to Baiden Powell. This flagship programme by former President John Dramani Mahama was to transform the whole area into a tourism enclave. Give credit to whom it is due. The Cabinet approval was given by excellency John Dramani Mahama, the implementation was done by him, we followed the processes, contracts were signed under John Dramani Mahama."
The project, which covers 241 acres of land, stretching from the Osu Christiansburg Castle to the Arts Centre, was launched by President Nana Addo on Friday.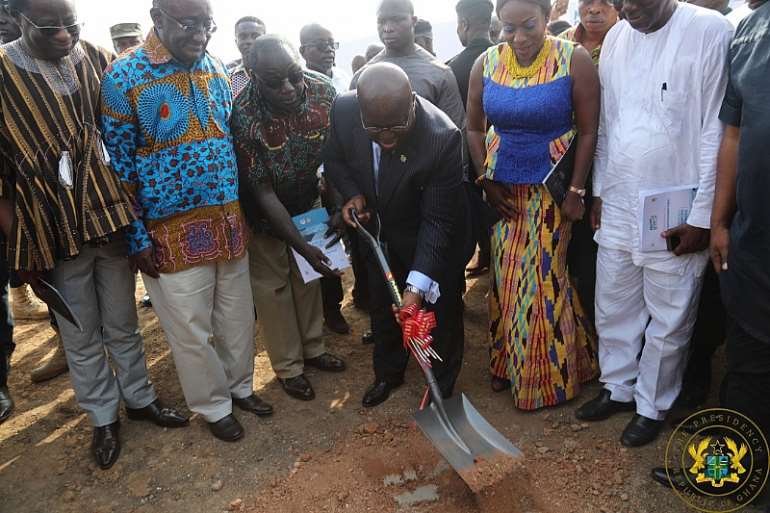 It will have facilities including a boardwalk, restaurant, founders' circle or park to honour the nation's founding fathers, a 3000-seater concert hall, landing site for fisherfolk, a wharf and a modern fish market.
The project is a Public-Private Partnership, expected to boost local tourism and create jobs, especially to those within the catchment area, and increase economic growth.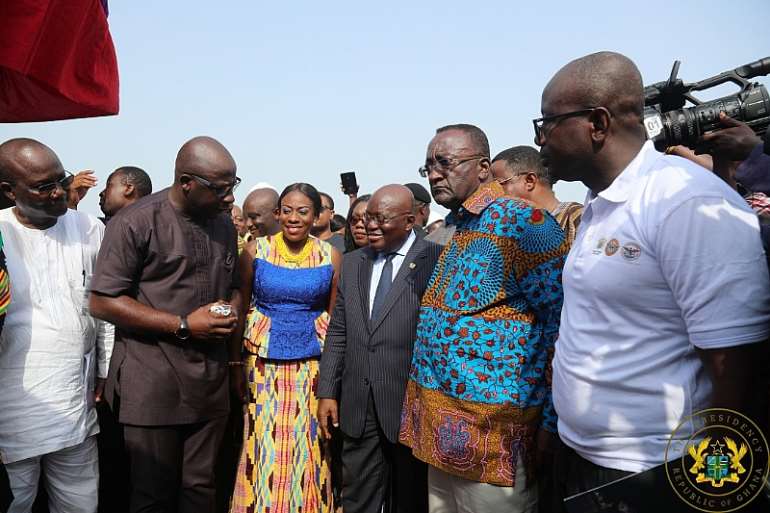 Launching the project on Friday, President Akufo-Addo said, in line with the Ministry of Tourism, Arts and Culture's target of generating jobs, especially for the youth and unemployed, the Marine Drive Tourism Investment Project, from construction to the operational stage, is expected to employ some 150,000 people.
Expressing his appreciation to all who have in diverse ways helped in making the Marine Drive Tourism Enclave a reality, the President said he was expectant that the project will be completed on time.
"I am confident that all of us, gathered here, will be present again here, very soon, for the commissioning of this project", he said.