LPG Marketers Threaten Legal Showdown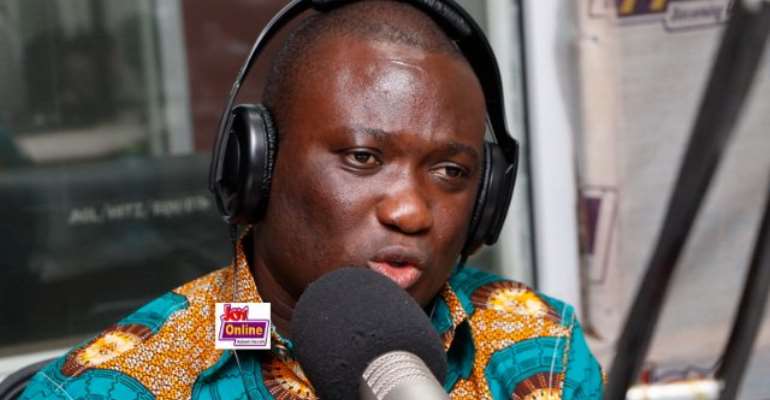 A Liquefied Petroleum Gas (LPG) crisis is imminent as the LPG Marketers Association braces up for a possible legal showdown with government.
The Association says it has been sidelined in the implementations of the LPG recirculation policy despite nurturing the industry from scratch and holding down the supply chain over the years.
Speaking to JOYNEW's Gifty Andoh Appiah on The Pulse, Vice Chairman of the Association, Gabriel Kumi, said several appeals to dialogue with government has failed.
He added that legal action is their remaining option if government does not heed their calls for a seat at the table.
"We wrote to the Minister with the Deputy Minister on copy that our concerns have been thrown out of the Implementation Committee so we want to meet him as immediately to resolve the issues," he alleged.
According to him, they waited for 10 days and there was no response, so they wrote another letter for the umpteenth time to government as well as the National Petroleum Authority (NPA).
"We told ourselves the policy is gradually being pushed and we cannot sit and wait forever, so we gave ourselves a timeline to hear from the ministry before adopting constitutional means to ensure our rights are protected," he said.
Mr Kumi said the NPA boss, Hassan Tampuli, saying government will start issuing distribution licenses in January to new players means the old players are not going to get an automatic migration, is baffling.
The LPG Marketers Association vice-president said it is not the case that they are holding the customers to ransom but they are consulting with their lawyers.