NPP Deputy National Youth Organizer, Dominic Eduah Donates To The Orphanage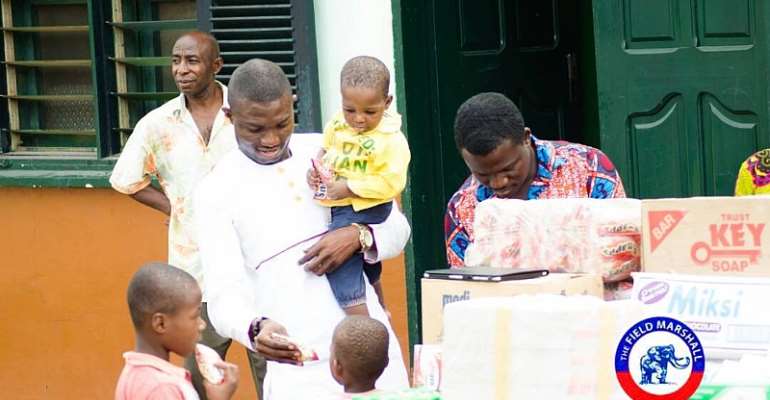 Dominic Eduah, NPP Deputy National Youth Organizer has donated food items to the inmates of the Mothercare Orphanage Home, at Mampong yesterday.
The items included bags of rice, toilet rolls, plastic buckets, bowels, trays, mosquito nets, boxes of matches, plastics cups, boxes of soap and cartons of sugar and soft drinks.
The NPP National Youth Organizer Hopeful did not disclose the cost of the items.
Speaking, after presentation, Dominic Eduah, known within and outside the Party as Field Marshal asked the people in higher positions and well-to-do to donate to motherless and fatherless in the society for their up-keep.
He said the inmates through no faults of theirs have become orphans and have found themselves in the orphanage homes.
They therefore need the support of the society to live, he said.
The NPP National Youth Organizer Hopeful was accompanied by four Constituency Youth Organizers and some Party Executives.
Dominic Eduah urged the orphans not be disturbed and discouraged with their situation, but should strive hard to succeed in life.
He called on the kids to study hard, adding that education is the panacea to poverty reduction.
The Director of the Mother Care Orphanage Home who received the items on behalf of the orphans thanked the NPP Deputy Youth Organizer for his kind gesture and asked corporate bodies and other Ghanaians to come to the aid of the Home.
In an interview with the media after presentation, Dominic Eduah said, the exercise is not the first in the series of charity activities planned before and during Christmas but it's an annual project geared towards giving healthy prepared meals to thousands of needy persons which similar or more items were donated to Twin City Special School, Essipong last month.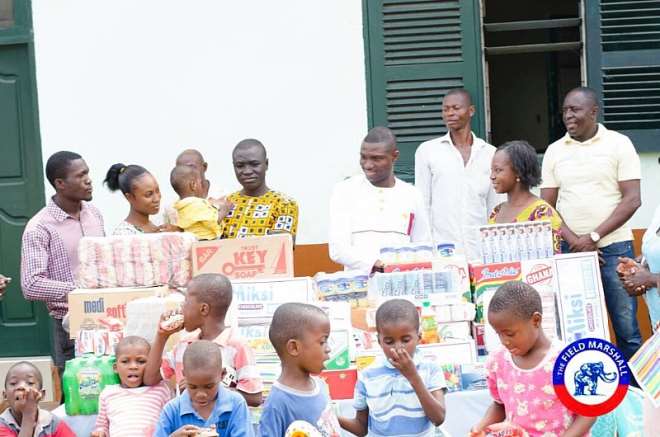 Image1[1]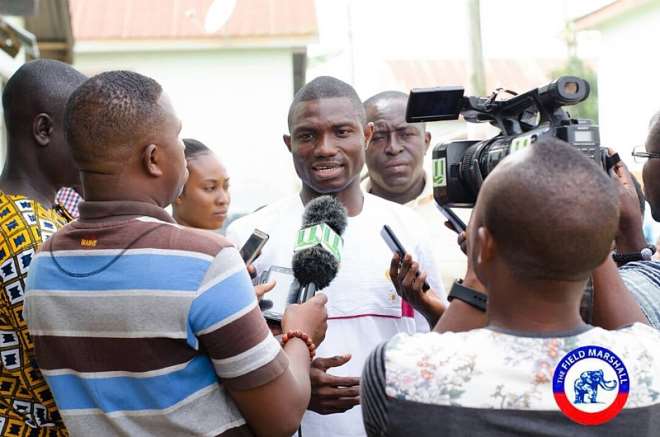 Image2[1]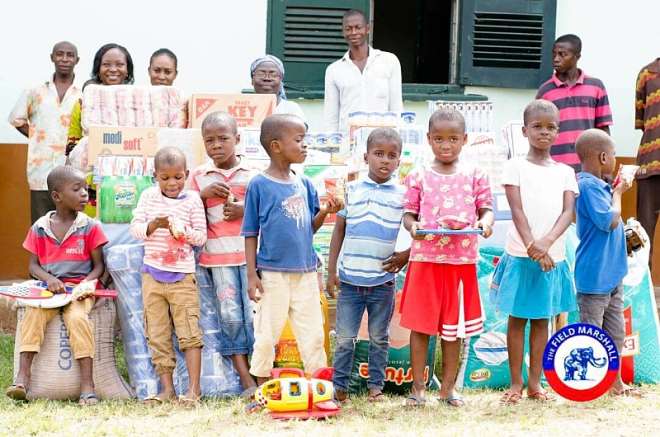 Image4[1]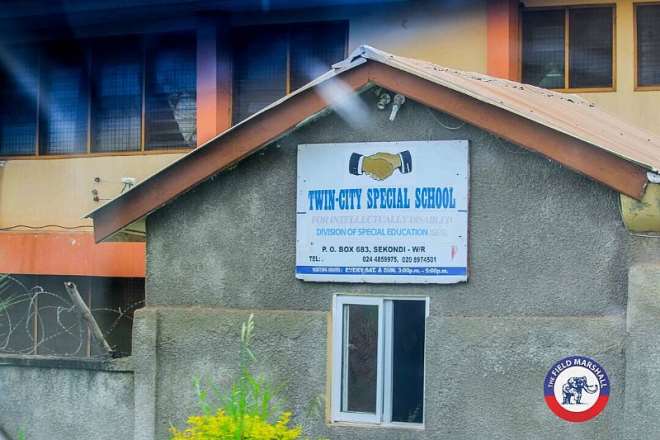 Image6