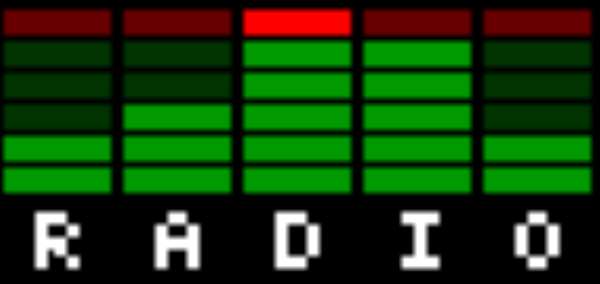 Accra, July 19, GNA - The Centre for Media Analysis (CMA), an Independent Corporate Media Research and Monitoring Company, on Tuesday appealed to radio stations to avoid interlacing English with the Akan language in their local talk show programmes to prevent the majority of its active listeners from being confused.
A statement signed by Dr Messan Mawugbe, Chief Executive Officer of CMA, in Accra, appealed to radio stations to use more appropriate local language in talk show programmes.
He said a research conducted by the CMA in May this year on Adom 106.3 and Peace 104.3 FM stations from May 18 to May 31 on the extent of English and Akan language usage showed that more English was spoken than Akan in their talk shows.
"Listeners were presented with a total of 10,832 mixed languages of Akan and English. Out of this total, 8,978 was English and Akan had as low as 1,854 recordings," the research found.
The research findings on Adom FM revealed that the programme host of "Dwaaso Nsem" used 84 per cent English and only 16 per cent words in Akan.
It also found that panellists on the Show used 92 per cent of English language and used only 8 per cent of the Akan language. Other findings on Peace FM's talk show programme "Kokrokoo" showed that the host used 71 per cent of English language and 29 per cent of the Akan, while the panellist used 78 per cent English and 22 per cent of Akan.