Aim For Client's Satisfaction In Health Delivery----SEND-Ghana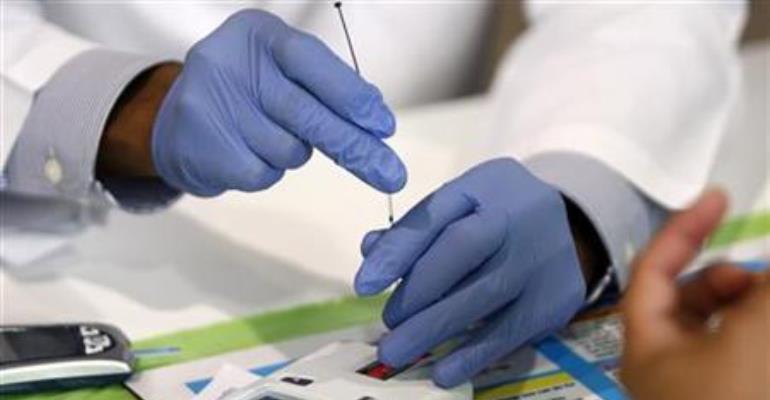 Mr. Mohammed Mumuni, the Team Leader for the Northern and Upper East Regions of SEND-Ghana, a Non- Governmental Organisation (NGO), has said client satisfaction plays a critical role in the quest to address healthcare needs.
He said it was based on this that the Ghana Health Services (GHS) made it mandatory for the various District Health Management Teams (DHMTs) and facilities to conduct client satisfaction surveys to assess how clients perceived their services, which formed the basis to improve on quality service delivery.
Mr Mumuni said this in an interview with the media after a Regional Policy Dialogue session held in Bolgatanga to present a Client Satisfaction Survey findings conducted by SEND-Ghana across 30 selected districts in the Greater Accra, Northern, Upper East and Upper West Regions.
He said it was the second in the series of the surveys conducted. 'We did one in 2015, and I should say that the 2016, 2017 years have recorded improvement of the issues that were raised. Generally we have satisfaction level to about 76 percent, which is a significant improvement'.
Mr Mumuni said that 24 per cent of citizens were still not satisfied with health service delivery and this is a significant number that needed to be addressed by stakeholders in health- 'it is not just about raising the issues, but once the issues are raised, the most important thing is, how do we deal with the issues'.
He attributed long queues at various health facilities to shortage of health professionals, and said in situations where only one doctor or nurse attended to so many patients, could account for the delays and long queues.
Mr Mumuni said the records department of most health facilities where the survey covered, staff had to flip through thousands of records to be able to pull out information of patients.
This, he said, would obviously not satisfy clients who needed emergency attention and called for the need for technology to help ease pressure, especially at the Out-Patient Departments of health facilities.
Mr Mumuni said although some facilities had computers, they did not have the right technology to enable them digitize the folders of patients adding that a computerised system would reduce the number of workers at the records department of hospitals and reduce the number of hours patients spent at health facilities.
He said it was important to pay attention to technology, 'We should look at how that translates into quality of service delivery because instances where people delay with emergencies, can lead to complications'.
Mr Mumuni expressed concern about the unequal distribution of health professionals especially doctors, and added that 'at the national level, we seem not to have a problem in terms of how we are churning out doctors. The problem is how we distribute them',
He said we need to institute a system whereby doctors who refused postings to particular regions where their services were most needed, would not receive their salaries.
Mr Mumuni underscored the need for motivational packages that would keep doctors at the rural areas.
He said some districts did not have accommodation for doctors, and said it would take lots of sacrifices for a doctor to live in such districts.
'So for us to be able to address these challenges, it requires us to address the huge infrastructural deficit at the district level before instituting sanctions on people who do not take postings'
He called for vigorous and stern policies to control doctor distribution in the country and questioned 'all those who refused postings to the Upper East Region, where did they go, if they went into private practice, that is not a problem, but if they went to Accra or Kumasi and are working in government facilities, and the tax payer is paying for those people, that is a challenge,'
GNA