NDC Gets New Mobile App To Engage Its Members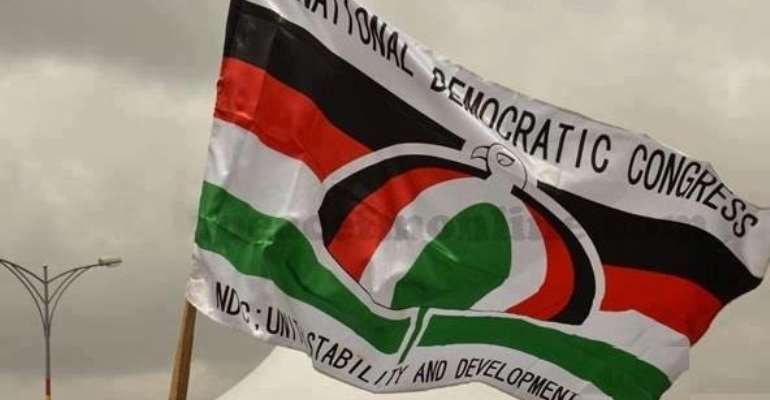 The opposition National Democratic Congress (NDC) is set to roll out a new mobile app on Thursday, December 21 in a bid to boost the party's engagements with members.
A press statement issued by NDC Director of Research, Dr William Ahadzie on Thursday, December 14 said details of the app will be announced at a ceremony to unveil on December 21.
The mobile app will be available to download on IOS, Android, Windows and other platforms.
The NDC has embarked on a reorganization programme to position itself as a formidable political party in Ghana and win power in 2020.
In this respect, the party has approved the development of the top-notch multi-functional mobile application "to allow a seamless interaction between members of the party, provide innumerable benefits to the entire party and build a stronger outlook for the future".
"Payment of membership dues will be greatly enhanced and made simple as all local mobile money transfer platforms will be available for members to pay their dues with their unique membership ID numbers which will be assigned to them. It will also make available, key party information on its rich history and party documents such as its constitution and manifestos, election guidelines among others," the statement added.
The features of the app will allow it to provide news notifications from various caucuses within the party such as the minority caucus in parliament, members in the diaspora, the women's wing, the youth wing as well as content generated from the general operations of the party.
"These features at the fingertip of users or members will present a solid connection to members by simple push notifications to their phones," the released stated.
Story by Ghana | Myjoyonline.com