NVTI Students Schooled On Benefits Of NHIS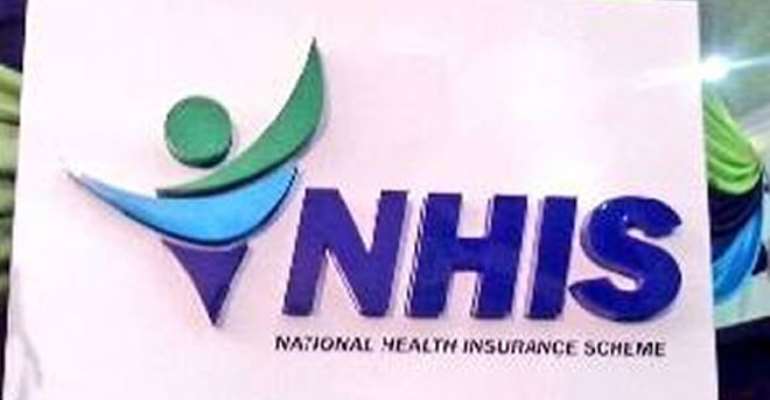 Series of community durbars have been organised by the Awutu Effutu Senya branch of the National Health Insurance Scheme (NHIS) to educate students on the benefits of the Scheme to subscribers.
Addressing students, tutors, and management of the Winneba branch of the National Vocational Training Institute (NVTI) as part of a month-long sensitisation programme, Reverend Sampson Agyiri Nyarko, the Manager of the Scheme, called on the students and tutors to help educate the people in their respective towns and villages to embrace the policy.
He stressed the need for all NHIS card bearers in the catchment area to take very good care of their card to enable them to access healthcare when the need arose.
Rev. Nayarko advised clients of the Scheme to ensure timely renewal of their cards to avoid the one-month waiting period penalty slapped on defaulters.
He said it was wrong for any NHIS card bearer to use his or her card to access healthcare for another person, warning that anyone caught engaging in that act would be dealt with severely.
Mr Richard Odonkor, the Public Relations Officer of the Scheme, said the programme formed part of activities the Scheme was undertaking to round off its operations for the outgoing year.
He assured NHIS card bearers who had lost their cards to approach officials of the Scheme in their respective areas for replacement.
Mr Odonkor later distributed NHIS subscriber handbooks to the students, tutors, and management of the Institute.
The durbar was chaired by Mr Emerson Effum, Awutu Effutu Senya Municipal Director of the Ghana Health Service.
GNA