Kingsley Kwaku Pinkrah, Shatta Wale And Others For Africa Youth Awards 2017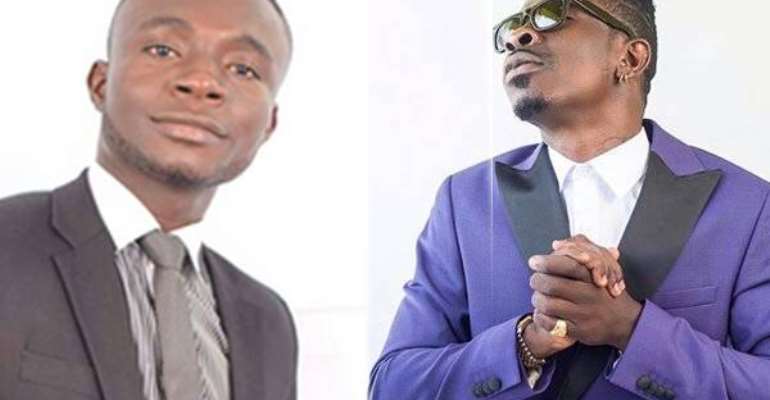 The finalist nominees for the 2017 Africa Youth Awards have been released by the Board and Jury of the Award scheme with some very astute young Ghanaians getting the nod for various categories.
CEDI Ghana CEO, Kingsley Kwaku Pinkrah got shortlisted for the Social Entrepreneur of the Year. Kingsley is a multi-award winning Social Entrepreneur, public speaker, community advocator and a researcher.
He was awarded this year's 40 Under 40 Most Influential and Outstanding Social Entrepreneur of the Year and Young Professional Role Model Award because of his exemplary leadership and outstanding contribution to global development.
His NGO won the 2016 Middle East and Africa Business Award and was a Civil Society of the Year finalist for the Africa Youth Award. Kingsley this year organized International Symposium for foreign diplomats, government ministers, academicians and business experts in Ghana which addressed youth unemployment.
He also sits with university lecturers and top government officials both on television and radio to discuss development issues.
Dancehall artiste, Shatta Wale is also in the race for Musician of the Year. Other young Ghanaians who made the list include Elorm Beenie, Kwabena Boateng, Eric Pentsil, Stephen Creppy, Nadia Owusu and a host of others.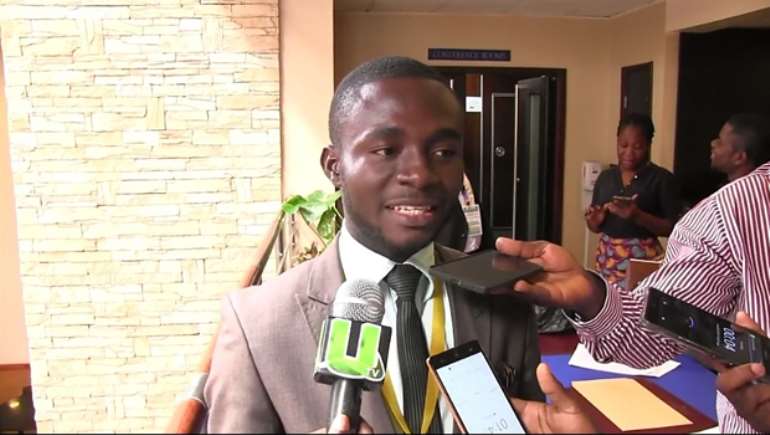 The awards launched in 2014 and have since honoured over 250 young people through its two flagship initiatives, Africa Youth Awards, and 100 Most Influential Young Africans which was later introduced in 2016.
Nominations received annually are reviewed by a panel of Jury made up of past winners and young achievers resident from all over the continent.
The awards have also been endorsed by very reputable statesmen across Africa including the President of Rwanda, Paul Kagame and have been featured on over 300 media platforms across the globe.
The Africa Youth Awards initiative is Africa's premier and most prestigious awards initiative that awards the works of young people on the continent across diverse fields. Annually, over 20 categories are announced for nominations where finalists are announced for a public voting exercise.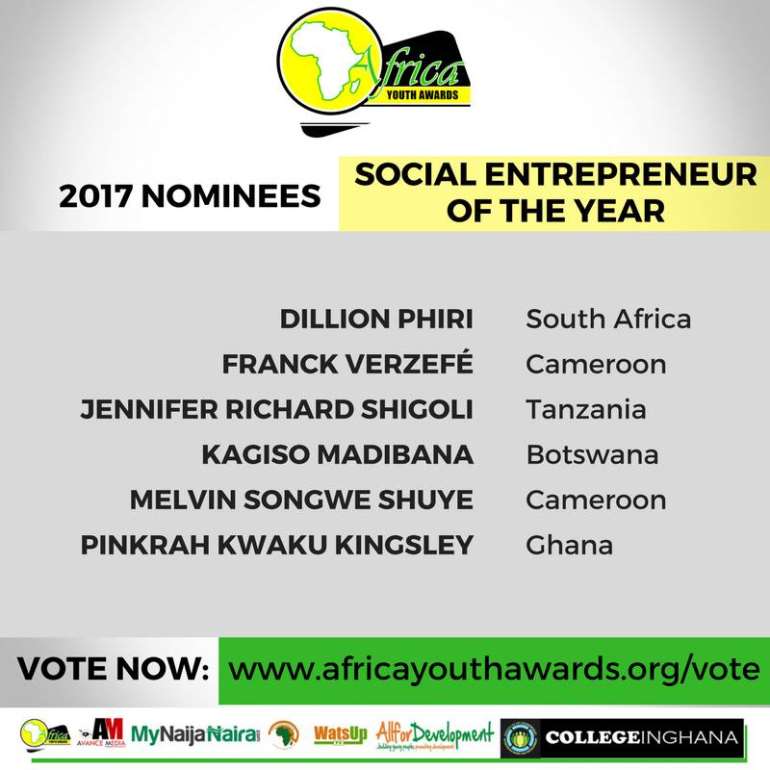 Voting which can be done on www.africayouthawards.org/vote is expected to end on 17th December.
Countries with the most nominations are Ghana (26), Nigeria (18), Tanzania (14), South Africa (13), Cameroon (9) and Rwanda (8).
Winners are annually announced on January 1, a ritual which has seen the awards gain prominence among young people across the continent.