Young Man Pounded To Death With A Pestle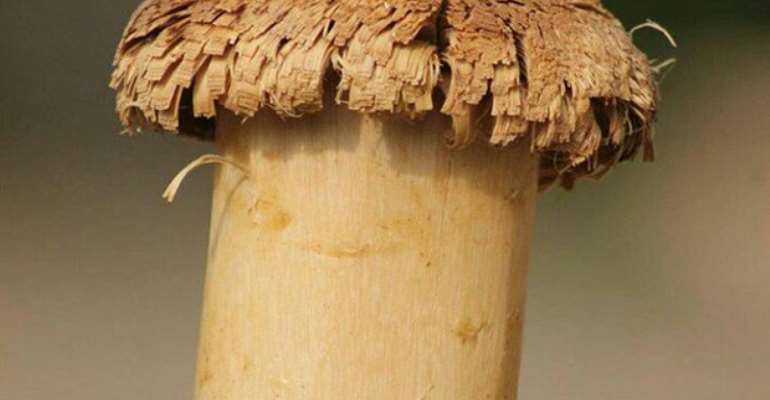 A 33-year old resident of Breman in the Ashanti Region, known as Joe has pounded his 22 year old junior brother to death, an incident that has thrown the area into a state of shock.
Their sister, Maa Adwoa explaining the circumstance leading to the death of her brother to Kasapa News, said the suspect who's a marijuana smoker, after puffing some roles marijuana and becoming 'high', stormed their home and demanded that the deceased accompany him to an unknown place.
According to her, the deceased declined saying he was not ready to step out, but the suspect insisted. In the course of the argument, the suspect reached for a pestle which was leaning in the kitchen which is a step away from where both were arguing and started pounding the deceased on the head.
Maa Adwoa continued that the heavy pounding sent the deceased crushing to the floor unconscious and in a pool of blood. He was then rushed to the hospital where he was pronounced dead on arrival.
"Our family and residents as well are shocked by what has happened. Joe is a known 'wee' smoker and we've in the past month realized that he's becoming crazy due to his actions. But we least expected he'll one day kill his junior brother who's the same person who has been taking him (suspect) to seek medical care. We're shattered as a family," she added.
The suspect is currently in police custody.
-Kasapafmonline