Chief Commits Suicide At Nsawam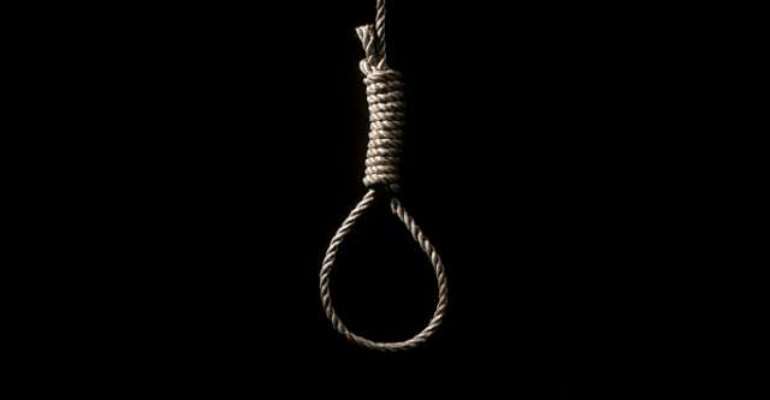 The Odikro of Pokrom-Nsaba near Nsawam in the Akuapem South District of the Eastern has been found dead in a pool of blood Monday dawn.
The deceased chief, Nana Ayesu Agyei, believed to be in his 60s was found dead in his bathroom around 3:30am.
Elvis Okyere, a local reporter with Fawe FM, told Starr News, the deceased allegedly shot himself at the heart region of his chest.
He did not leave any suicide note, however, persons close to him are linking his death to a land case.
According to Okyere, the deceased has been involved in several land disputes.
Nana Adu Akuffo, one of the elders close to the late Chief told Starr News' Eastern Regional correspondent Kojo Ansah that "just this dawn we heard something like gunshot so we came around only for us to see the chief dead in a pool of blood in his bathroom. We realised he shot himself with his double barreled gun which as we speak is beside him."
The case has been reported to the police for investigation.
The deceased was a former headmaster and Catechist of the Presbyterian Church left behind seven children.