French President Macron Wins Charlemagne Prize For European Unity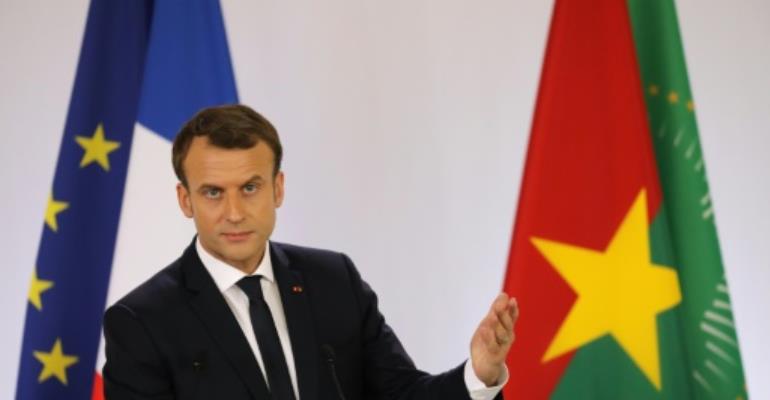 Accra, Dec.08 - (dpa/GNA) - French President Emmanuel Macron has won the prestigious Charlemagne Prize for his services to European unity in what the organizers described as turbulent times for the continent.
The prize committee and the German city of Aachen, where the prize was founded, hailed Macron on Friday as "a courageous pioneer for the revitalization of the European dream," but also acknowledged that this was a time of "crisis" and a "crucial crossroads."
"His passion for and commitment to Europe, his advocacy of cohesion and commonality, and his decisive stance against all forms of nationalism and isolationism set the right example ... and promote the right kind of contagious enthusiasm needed to overcome the European crisis," the Charlemagne Prize Society said.
Juergen Linden, as spokesman for the prize board of directors, said Macron stood out from the other contenders by putting the European Union at the centre of his election campaign, and by calling strongly for European reform.
The society praised Macron's desire to work with Germany on a "new cooperation treaty" to achieve his ambitions for Europe.
Macron's election had been a high point for Europe, the society argued, during what had been "a tense year of European elections dominated by confrontation with populists, radicals and nationalists."
The Charlemagne Prize was established by citizens of Aachen in 1950 to award the most valuable contribution to West European understanding.
GNA