Blame Dormant Policies For Migration And Human Trafficking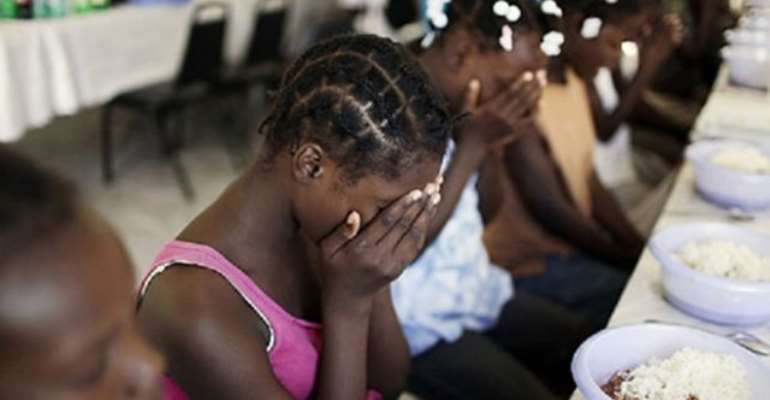 Coordinator for the National Platform on Migration, Samuel Nii Dodoo, says lack of implementation of policies on the movement of people makes it difficult for human traffickers to be traced.
At a media training and public sensitization on ECOWAS Free Movement and Migrant Right in Kumasi, he said migration is a major international concern, but it was causing havoc to Ghana.
The training sought to address the inability of Ghanaian journalists to cover and accurately report on migration issues.
Samuel Dodoo also said the exploitation of Ghanaian youth who travel in search of greener pastures by unscrupulous persons is worrying.
He noted that the failure to implement policies, frameworks and mechanism that will provide safer migration for Ghanaians has enabled the exploitation.
Director for the Centre for Migration Studies at the University of Ghana, Dr Delali Badasu, believes government's planting for Food and Jobs initiative must go with expanded rural electrification to give the youth a choice to stay in their regions.
"Lack of electricity and other social amenities in the rural areas cause migration if governments and some migrants will come together through the provision of remittances it will only be a matter of choice to migrate."
Assistant Superintendent at the Enforcement Unit of the Ghana Immigration Service, David Essien, says ECOWAS member states must respect the 90-day protocol on free movement of people.
He says, "the ECOWAS protocol on right of establishment of residence has not been approved therefore one who was to stay beyond the 90-days must have a VISA, if one wants to stay in a member country, the person must apply to the authorities of that state to be granted permission to stay and work".
The training was funded by the ECOWAS Commission and the European Union.