One-Year On After 2016 Elections: Nii Lante And His Famous 'Kakai' Election Dance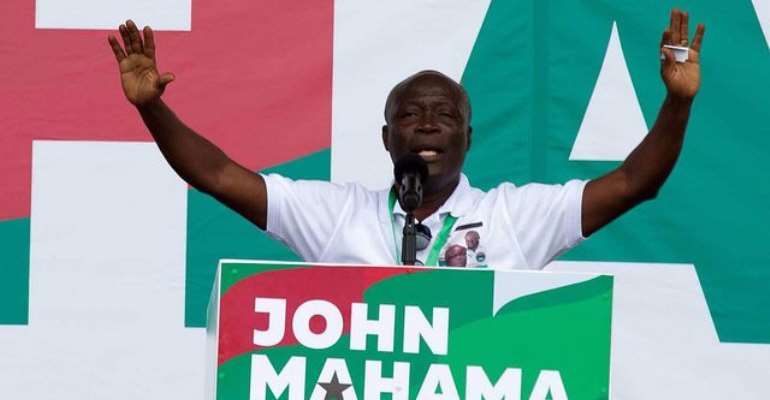 It is exactly one year after Ghana went to the poll to elect a new leader in Nana Akufo-Addo. Many were the controversies at the time.
From being in a comfortable lead to cruising to victory, the memories of the period were just so fascinating. But none of those memories come close to the famous kaikai dance by the Odododiodioo MP, Nii Lante Vanderpuye.
You can hate him for his views on politics, even on the Black Stars and his relationship with the Football Association but you can't hate him for his dancing steps and his ability to connect with the masses. Any wonder why he won the Odododiodioo seat massively even when his party lost miserably at the polls?