GNAT Elections Heats Up As McBrian Joins Vice Presidential Race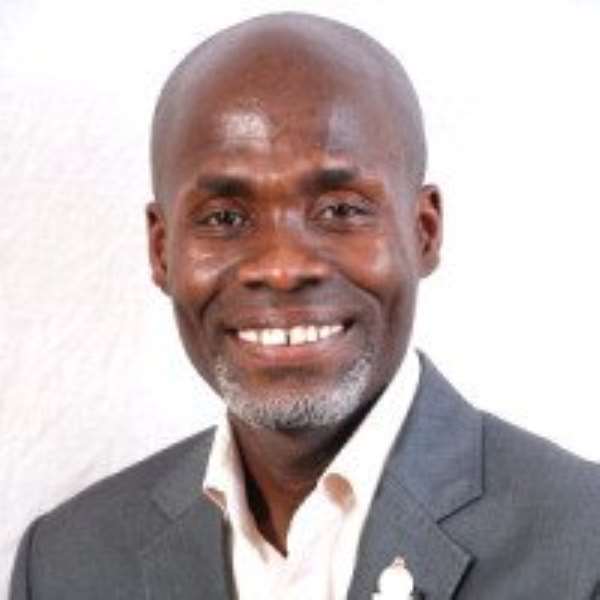 Mr. Bruce Senam McBrian, an Educator, a Communicator, and an Activist has joined the race for the position of National Vice President of the Ghana National Association of Teachers (GNAT).
He made the announcement at a press conference in Ho after filing his nomination for the contest scheduled for January next year.
Mr. McBrian said his decision to contest the position was to see "a country whose teachers and education workers are healthy, hardworking and happy with their jobs and working conditions."
He said he believed that that could be achieved, with the right leadership through "combining creativity with collaboration to achieve job satisfaction, improved education delivery, and industry harmony."
Mr. McBrian said though the GNAT had achieved some successes over the years, it required the right leadership that was proportionately balanced to "blend the energy, enthusiasm, and creativity of the youth with experience and resilience of the relatively older members of the Association to produce a beautiful symphony."
He said he was motivated by the desire to make a difference as a young person, especially to improve the communication system of the Association, empower the youth and liaise with international partners to improve capacities of teachers.
Mr McBrian said he represented hope to youthful members of the Association who aspire higher heights and the bridge between the Association and the Employer.
"It is time to demonstrate a true commitment to empowering the youth. The time to get the youth of GNAT to the decision-making table now. The 70 percent new generation of GNAT members deserve a voice," he said and appealed to members to support his bid.