Time To Prosecute, Jail And Deport All Foreigners Who Fall Foul Of Ghana's Laws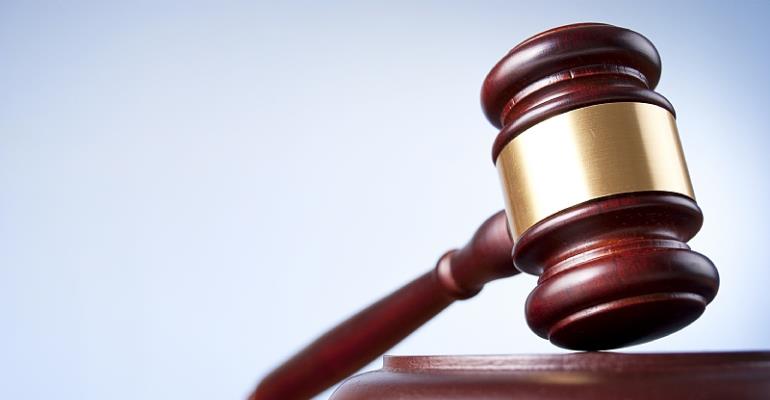 In a nation full of moral cowards and hypocrites, it is not surprising that misogynists and serial-philanderers-in-high-places, regularly rape or sexually harass females with total impunity.
The sensational case of alleged rape by Haddad Rabih of his family's new 19-year old househelp at his Airport Hills' residence, and his subsequent arrest, marks a sea change in lethargic officialdom in the criminal justice system, for victims.
It has sent shock waves into that community of rabid racists in this country, who daily abuse the hospitality of a warm people and their welcoming nation, despite being given the opportunity to acquire wealth they never dreamt they could ever acquire - in the poverty-stricken Middle Eastern backgrounds most of them were born and grew up in before ending up on our shores - to disrespect Ghanaians so egregiously.
This blog hopes that all the Airport Police Station police officers who initially handled the matter, and sought to enable Haddad Rabih get away with his crime by taking money off him to give to the victim as her monthly salary - probably in the hope it would buy her silence - will be dismissed from the Ghana Police Service, for it is obvious that they are well-versed in organising such deals for well-off rapists in the wealthy area under their jurisdiction.
They are a disgrace to the uniform they wear and don't deserve to be in the Ghana Police Service of today.
Kudos to the former Attorney General, Mrs. Marrietta Appiah-Oppong Brew, for her swift intervention in the matter to ensure that a proper by-the-book investigation and prosecution ensues, and that the poor girl finally gets justice for the abominable and unspeakable cruelties she suffered working for a base, cruel-hypocrite who is clearly a disrespectful coward who should be swiftly deported back to his home country after his prosecution and long jail sentence is served in full. It will serve as an example for arrogant foreigners of his ilk.
And so must it be the case henceforth for all such foreigners in our homeland Ghana. The time has come for all foreigners who fall foul of Ghana's laws to be swiftly prosecuted, jailed and deported back to their countries of origin, after serving their jail sentences. Those holding Ghanaian passports must be stripped of their citizenship. Enough is enough. Haaba.