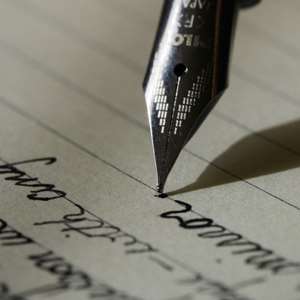 "because she thought, "If I just touch his clothes, I will be healed."
[Mark 5:28] NIV
The bleeding woman continues to seek for her breakthrough.
Bleeding twelve years and having heard about Jesus but yet to meet Him, she came behind a crowd and touched Jesus' garment.
She did not doubt the power of Jesus.
Thus why from the scripture she purposed in heart to touch the clothes of Jesus for a healing.
She demonstrated a character in order to be free from that trauma.
The bleeding woman portrayed a character of;
1. courage to approach Jesus.
2. faith in Jesus although have not met Him
3. not doubting the power of Jesus
4. focus on Jesus
5. a victor.
What sort of character do we demonstrate when troubles befall us?
The character we portray determines our results.
Today, no matter what the situation might be, have courage and faith for a positive turn around.
God richly bless you for reading and sharing.
Prayer
Everlasting Father, lead us in all situations for your own glory in the name of Jesus Christ of Nazareth, Amen.
Whatsapp
👁‍🗨+233246646694 for direct message on WordDigest.
Kindly follow us on https://www.facebook.com/TheWordDigest
#WordDigest