December 1, 2017
|
Opinions Letters
A Letter To Kojo Oppong-Nkrumah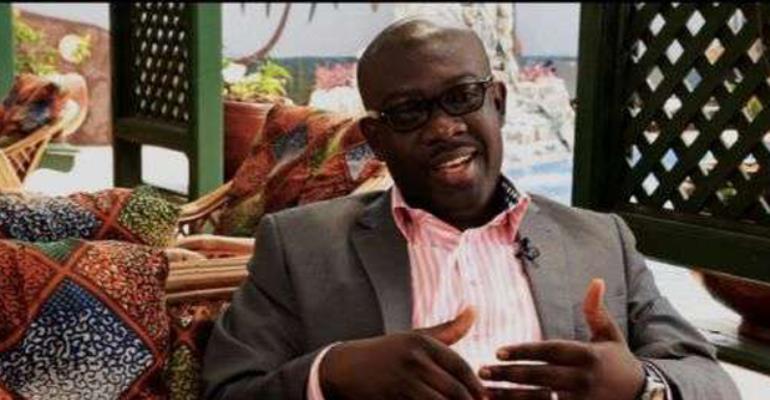 Dear sir,
I bring you greetings from Akim Ofoase Zongo.
I was in the village just this past weekend and saw something worrying, I decided to draw your attention to it.
Hon,the recently tarred road from Ahenase to Ofoase has developed some pot holes and if not checked can in less than one month turn into manholes.
Yes the project was initiated by the #mahama administration but, must we allow the contractor to go Scot free with this shoddy work???
I urge you to use your honourable office to question messers @achwerk construction who is the contractor.
There should be value for money.
Enough of the partisan politics.
Thank you .
Yours in the service
For God and country.
Ibrahim Gadafi