Police to intensify war against drugs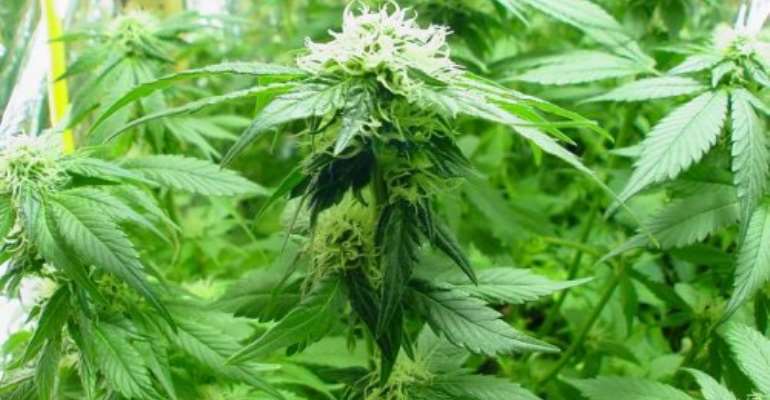 Accra, July 14, GNA - The Ghana Police Service is to intensify the war on the use of hard drugs, Mr David Asante-Apietu, Director of the Criminal Investigations Department (CID) of the Ghana Police Service, said on Thursday.
This is to stem the tide of the growing trend of the use of hard drugs, as the country had over the last 10 years, moved from a drug transit point to a user country.
"We must sit up before the situation got out of hand, for the country had now moved from a drugs transit country to drug user country, Mr Asante-Apeatu said. Mr Asante-Apeatu was answering questions from Journalists in Accra, at a media briefing on a working session on Combating Drugs in Africa, which was part of the 18th INTERPOL African Regional Conference, underway in Accra. Thirty-three African countries, including five observer countries are attending the meeting.
Mr Asante-Apeatu said heroine and cocaine, which were hardly known 10 years ago, were now being used on a large scale, adding that the Service had carried out swoops on a number of areas.
It had also destroyed marijuana farms in the Brong-Ahafo and Eastern Regions.
The CID Director lauded the introduction of the I-24/7, the Interpol's global Police communications system, which enables around the clock communications with other INTERPOL countries to provide information on people with drug trafficking links.
Mr David Gork, Director, Special Crimes Directorate, INTERPOL Headquarters, said there was general increase of about 30 per cent in the global trafficking of heroine.
He said there was the need to internationally harmonise laws on hard drugs to make it easier to deal with the accompanying menace.