Ghana Engages Africa World, Air Mauritius And Ethiopian Air For A National Carrier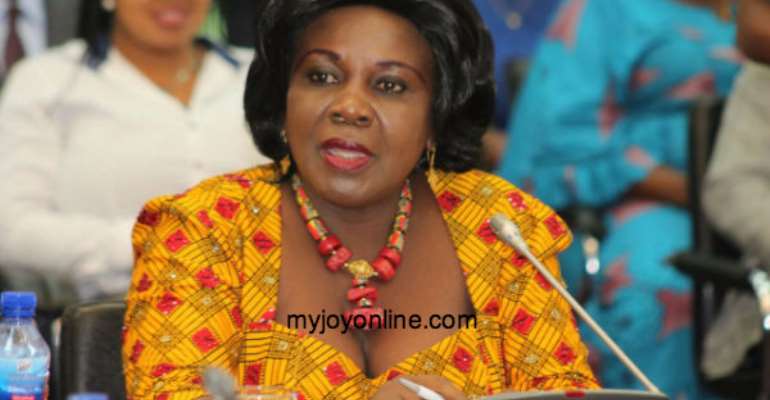 Three airlines have been named by the Aviation Minister as those currently been examined for the establishment of a national carrier.
Cecelia Dapaah says Air Mauritius, Ethiopian Air and indigenous carrier Africa World Air are currently deeply engaged with government for setting up a national carrier.
This follows recent policy approval by parliament for the Ministry to commence work on the establishment of a national carrier since the demise of Ghana Airways in 2004.
Speaking to JoyBusiness at the launch of the aviation safety week, Madam Dapaah said her ministry is seriously a the sessing proposal to find a suitable partner for government.
More soon…