Tobinco Group Wins More Laurels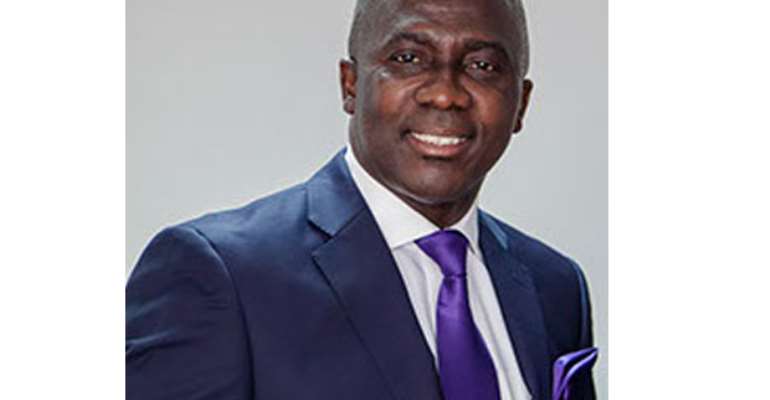 Tobinco Pharmaceuticals Limited (TPL) won the leading Pharmaceutical Company Award in the maiden Chamber Business Awards recently held in Accra.
Tobinco Group Chairman, Samuel Amoh Tobbin, commenting on the recognition, said "the award goes to show that institutions and people monitor your works. We are honoured and happy to emerge as the leading pharmaceutical company.
"We have always been guided by our vision to aspire to be the market leader in the provision of high quality pharmaceuticals and other healthcare products in Ghana, Africa and beyond. I believe this memento will urge us on to go the extra mile."