25 November 2017
|
Diaspora (UK & Ireland)
NDC UK & Ireland Chapter Elections Called Off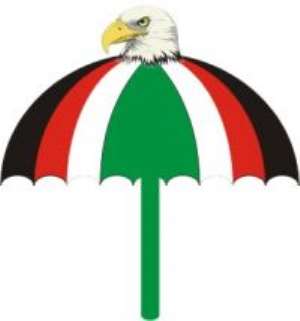 Due to circumstances beyond our control the 25th November 2017 Elections have been called off until further notice. The new date will be communicated to you as soon as possible.
We apologise for any inconvenience this might cause you
Yours faithfully
Signed:
Michael Frempong
Communications Officer
Catch up on the latest news videos from Modern Ghana.
Advertized