WordDigest: Secrets of God (2) Calling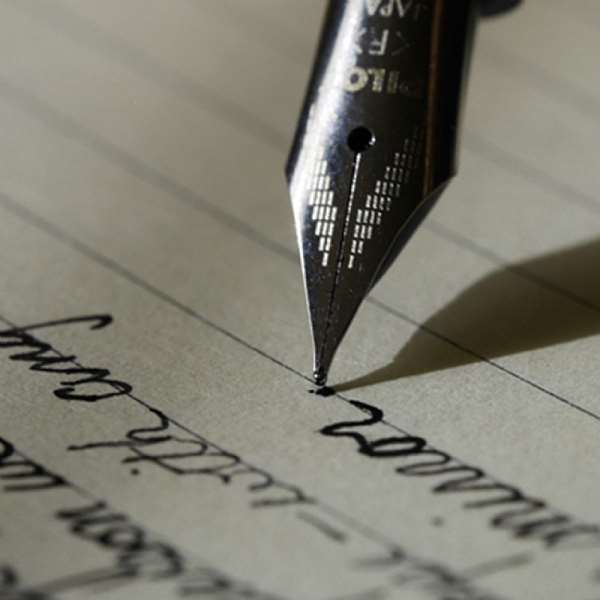 "The LORD had said to Abram, "Go from your country, your people and your father's household to the land I will show you."
[Genesis 12:1] NIV
Yesterday we started a new topic; 'Secrets of God'.
And we understood that life on earth has been a secret of God.
Today we will continue with calling.
According to the Macmillan English Dictionary for Advanced learners, calling is a strong feeling that you must do a particular type of job, especially one that you consider morally good.
However God's calling differ in three ways. They are as follows;
-Where you are called
-The time you are called
- And the purpose for which you are called.
We have been called at different places, timings to do works within the tenets of God.
Adam was created and later called from the garden of Eden to subdue earth.
Prophet Jeremiah was called right from the womb as a prophet.
Christ's calling by way of His suffering, death and resurrection was to save the world from sin.
And today, tomorrow and forever, He is still the Savior of the World.
The calling on your life in Christ's vineyard, work place, school is a secret of God.
"Any good you do constantly or consistently for the body of Christ and the world at large could be a calling" ©EZ, 2017
God bless you.
Prayer
Lord Jesus, please guide me in every step I take, Amen.
Whatsapp
👁‍🗨+233246646694
Follow us on https://www.facebook.com/TheWordDigest