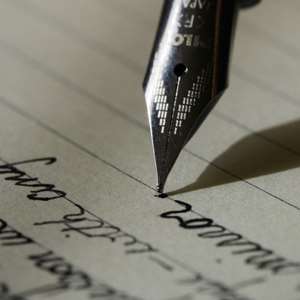 "The secret things belong to the LORD our God,"
[Deuteronomy 29:29a]
What comes into mind when something is a secret?
Secret is something hidden or unknown.
Meaning secret is confidential.
The secrets of God concerning the world is exclusive to Him only.
Life is one of the secrets of God.
The state of being alive or dead in this life is confidential to God.
This life is unknown to us but God knows.
Having a life today or not is part of God's secretive plan.
If you are alive thank God, live it well and be good to others.
Because you are not guaranteed that opportunity when you are no more.
The secrets of God continues tomorrow.
God bless you.
Prayer
Lord Jesus, thank you for giving me life.
Confession
Christ Jesus is the source of my life.
👁‍🗨+233246646694
Follow us on https://www.facebook.com/TheWordDigest