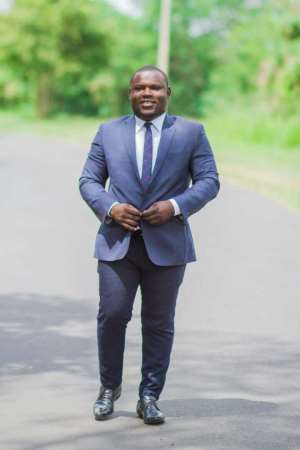 I write to call on all students of Ghana to remain calm as measures are taking to curb all the noise currently ongoing at the students.
It is verifiable fact that at the 'Unity' Central Committee Meeting held at University of Ghana under the chairmanship of Akwasi Agyeman, CC resolved that Congress be held at Methodist University College between 16th to 19th November, 2017.
It is also instructive to note that, leadership of both NUGS factions were all present at the just ended NUGS Congress held at Methodist which elected my good self and my able executives.
It is therefore strange to come to our notice that some students who were present at the just ended Congress have decided to converge at an unknown location and be deceiving the general public.
We shall in the coming weeks outline and roll out strict major policy document and road map to address the numerous challenges that confront Students of our dear Nation.
I therefore call on all students of Ghana to remain calm and remain resolute as all measures shall be taking to deal with the issues currently facing the students front.
Thank you.
...signed...
Elisha Oheneba Essumang
*NUGS President-Elect*
0244199288
Issued by
Dominic Matasa K. Blay
*NUGS Press & Information Secretary*