News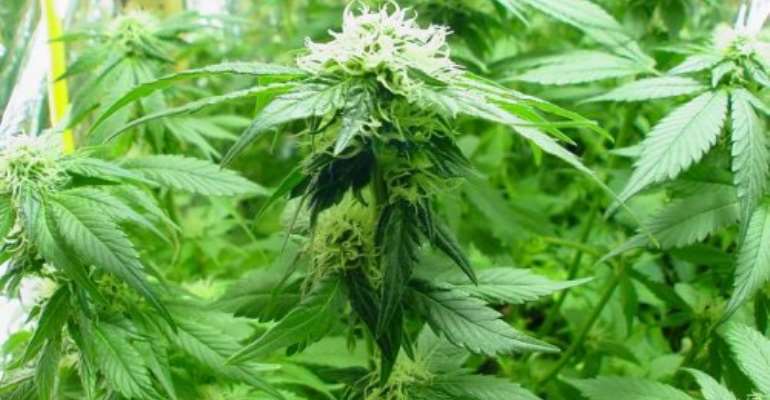 Accra, July 11, GNA - Barely 24 hours to the opening of the meeting of Heads of African National Drugs Services in Accra, Police operations in Wa in the Upper West Region have led to the arrest of four persons in possession of about seven tonnes of dry leaves suspected to be cannabis.
Police sources told the Ghana News Agency that at about 1700 hours last Saturday a DAF truck with registration number UW 3706 C was intercepted at a Police barrier on the Wa-Kumasi road. The truck was en route to Burkina Faso through Babile.
Mr Patrick Timbila, Chief Staff Officer at the Police Headquarters, told the Ghana News Agency that the suspected dry leaves were concealed in 95 maxi bags together with 300 bags of cement.
He said four suspects were arrested including the driver of the vehicle and his two mates. The fourth suspect Alhassan Salifu, 38, who was believed to be the owner of the consignment bribed the Police with 10 million cedis to let them go but the officers turned it down. Mr Timbila said the suspects are in custody assisting Police in their investigations.