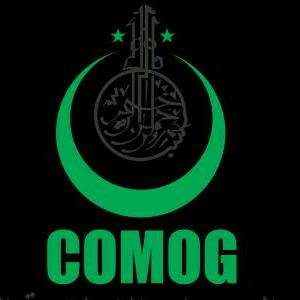 Accra, Nov. 20, GNA-The Coalition of Muslim Organisations, Ghana (COMOG), says it welcomes government's plans to partner with Faith Based Organisations (FBOs), to provide skills and entrepreneurial training for the youth.
COMOG said government's decision to establish commercial enterprises for the youth, as stipulated in the 2018 budget statement and economic policy, page 146, was very welcomed by the organisation also under the FBOs.
The 2018 budget statement was read last Wednesday, November 15, to parliament by the Minister of Finance, Ken Ofori-Atta.
In a statement copied to the Ghana News Agency, COMOG stated that government's decision was refreshing as the COMOG had always called for such collaboration between government and FBOs such as themselves (COMOG), where most of their 154 member organisations nationwide, are youth oriented.
'The COMOG has always been of the view that the FBOs have the human resource capacity to support the skills and entrepreneurial development that will contribute to employment creation in the country.
'The high level of unemployment among the teeming graduates from tertiary institutions is unacceptable and the COMOG believes that the best solution lies in giving the youth further skills to become job creators and not only job seekers', the statement read.
The Faith Based Organisation said it was of the view that the initiative if carried out, will help produce young entrepreneurs, develop the vocational skills of the youth and ultimately ensure that graduates become employers and employable.
The COMOG, called on all FBOs to be ready to support the relevant institutions in this employment creation drive.
GNA