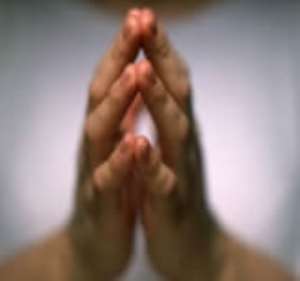 "Commit to the LORD whatever you do, and he will establish your plans." [Proverbs 16:3]NIV
We thank God for giving us life once more.
It is a new week and we may have set some plans to achieve.
Our plans or expectations may differ though.
But who do you trust?
In whom do you trust with your plans?
Have you commit your ways unto God?
To commit something is to entrust someone with a task trusting that it would be executed perfectly.
Some of the plans we can commit to God are;
- Jobs
-Marriage
- Business projects
-Schooling
- Health
-Friendship or relationship with people
-Families and many more.
All these plans including others would come into fruition positively if we put God in charge.
Today, tomorrow entrust God with your plans and wait for His response.
Commit your ways unto God.
Bless you.
Prayer
Lord of Lords establish my plans as I bring them before you in Jesus' name, Amen.
WhatsApp:
+233246646694
Follow us on https://www.facebook.com/TheWordDigest